Writing a PhD dissertation is no easy feat. Not only is it a time-consuming task—it is also one that requires plenty of brain power, energy, and research. For many students taking their PhDs, their coursework is often an addition to existing tasks from their day job. And even if it isn't, there is an overwhelming sense of pressure that comes with writing your PhD thesis. Any hopeful doctorate degree holder knows that a dissertation is your final requirement to earn that much coveted PhD title, so writing a good one is not a matter up for negotiation. In this short guide, we list some of our top writing dissertation tips for PhD hopefuls and current PhD students preparing to write their final output for the program. Read on and pick up some valuable advice for your PhD thesis writing journey so you can craft the best output for your course in a timely and efficient manner.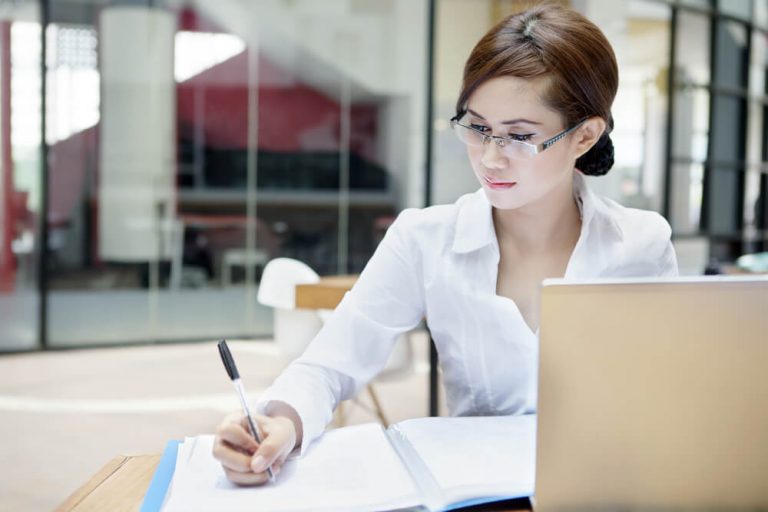 1. It All Starts with a Topic
It is no secret that choosing a good topic is a great start to a masterfully written thesis. However, it is important to qualify what choosing a 'good' topic means. A good topic does not always mean one that is especially complex and difficult. Sometimes, it simply means that it is a topic that you are passionate about or knowledgeable in. By choosing a topic that fits either (or both) of these categories, you can feel more confident about your ability to stick with it and write your PhD dissertation to the very end. Jobs that require a PhD will often be in line with your interests or expertise anyway, so think of your dissertation as a synthesis of your knowledge and passion for your line of work.
This thesis writing tip is especially useful for students with packed schedules. Writing a PhD dissertation can feel like an impossible task—even more so if you leave it to the last minute. By breaking down your thesis into smaller parts, you can also divvy up the work that you need to accomplish and work within smaller blocks of your free time. This allows you to take better control of your time management, while making sure that your thesis writing does not get left behind in the wake of all your other responsibilities. You can take this one step further by enrolling in an online learning doctoral program. By taking your course remotely, you have even greater control over the breakdown of your dissertation writing process. Write your dissertation parts from the comfort and safety of your own home, without the pressure of cramming it all in the last minute.
3. Create a Schedule That Works
Speaking of time management, segmenting your PhD thesis writing into parts won't work unless you can stick with it. Choose a time management tool of your preference – it can be a planner, your phone, or even a desk calendar. Write down a daily or weekly schedule that details when and what you will be working on, and for how long. By dissecting your routine and sectioning off time for your thesis writing, you can work on it at a steady pace without compromising your other errands and responsibilities.
Tip: Choose your time management tool wisely. This piece of dissertation advice will only work if it is a tool that you regularly refer to or see. Choose a pen and paper planner if you prefer to write or opt for your phone calendar. You can even kick this up a notch by studying an online PhD. The self-paced learnings in a digital format may be a welcome change from the standard classroom setting, depending on the person.
Though seemingly idealistic, don't underestimate the role that your 'why' can play in motivating you to finish your thesis. The success of this dissertation tip rests on your ability to see the value of what you are writing beyond just a requirement for submission. Ask yourself why you are writing this dissertation. It can be as simple as a belief that you can earn the respect of peers in your field once you publish your findings. However, it can also be as grand as your hope to see your dissertation making a meaningful contribution to a specific field of study, like Medicine or Economics. A Doctor of Business Administration might jump at the opportunity to share their findings with SMEs by setting up a consultancy, while a Doctor of Information Technology may fulfill a lifelong dream of advancing cybersecurity technology because of their dissertation. Whatever your 'why' may be, try your best to see beyond your dissertation's role as an academic requirement that you need to get over with.
When we are in the zone and writing fresh from a long day at work, it is very easy to forget that we deserve a break. In between our day jobs and our dissertation writing, the desire to be productive is sometimes too great to resist. For your sake, you need to remember to give yourself some quality time. Take care of yourself by working out, engaging in one of your hobbies, or treating yourself to a nice meal with loved ones. Remember, we work to live—not the other way around.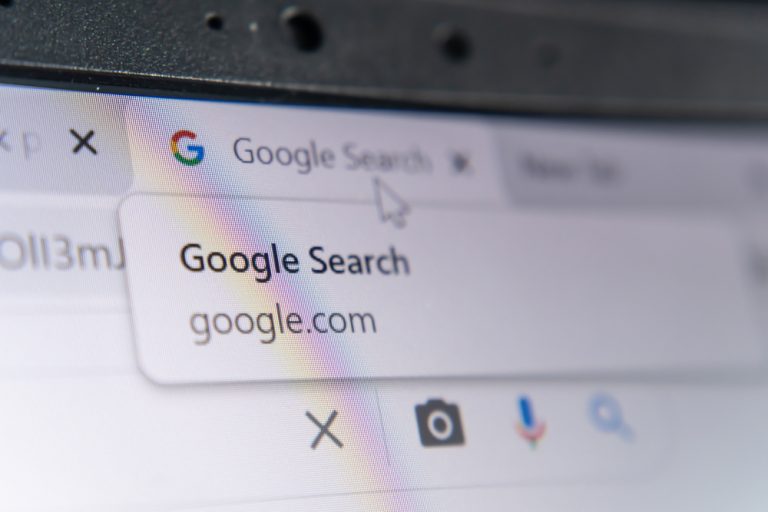 6. Bookmark Your References
Bookmark something other than that viral recipe or the show you are currently binging. Fully utilize your bookmark tab to keep track of any references you used for writing your PhD dissertation. Create folders according to topic, or simply bookmark them so you can go back to them later. A great piece of dissertation advice is to compile your bookmarks and references into a master file Excel Sheet.  This sheet can help you cite your resources more easily at the end of your dissertation. Creating this sheet may also aid you as you write if ever you want to fact check or deep dive further into a chapter of your PhD thesis.
7. Feedback is Your Friend
When writing a PhD dissertation, you should never be shy about asking for feedback. Look to your instructor, supervisors, and even your mentors for helpful dissertation advice. By including these people in the process of your PhD thesis writing from the get-go, you can incorporate their years of knowledge and experience into your own writing. Even if you yourself have yet to experience the learnings they have, these mentor figures are often more than willing to share what they know with you so don't squander the opportunity.
Tip: Do you have a professor from your undergraduate years that you trust? Or perhaps you have a supervisor that you look up to? Don't be afraid to consult them as early as your topic selection phase. They know how you work and have seen you in action, so they might have some valuable input from a different perspective!
When writing your PhD thesis, it is easy to forget that you have a genuine interest in your field. Do not let the idea of this dissertation being a requirement stop you from enjoying the process. You do not have to love what you are doing every step of the way but be careful not to let yourself hate writing this thesis either. Take the time to get to know your respondents and enjoy the readings you are using as a framework for your thesis. Nothing bogs down a dissertation writing process like burnout and frustration.
We hope that this article on our dissertation writing tips can help you on your journey to finishing your doctorate degree. As our last piece of dissertation advice, we recommend that you ease up on yourself. Remember that before you are your harshest critic, you must also be your loudest cheerleader. And if you are ever finding the process too difficult, just go back to this list so you can find your center.