Master's Degree in Computer Science
Master of Science in Computer Science Program Summary
Masters of Science in Computer Science (MSCS) is designed to contribute to the high demand of computer scientists nationally, regionally, and internationally. The program provides the balance of advanced theory and practical computing knowledge and skills necessary to prepare its graduate for professional practice, research and/or for continuation into an online PhD program. The online computer science master's degree program culminates with thesis writing through which student develop their ability to perform independent investigation of recent advances and present the result in a written document.
The master's program in computer science in the Philippines includes courses on computer programming, data structures and algorithms, theory of automata and formal languages, design and analysis of algorithms, and many more. Students also have the option to specialize in either computer science theory or cybersecurity. This program offers students plenty of opportunities to explore new approaches to solving computing problems and adapting technologies to new applications.
Master's degree in Computer Science Primary Objectives
OEd PostGrad's Master of Science in Computer Science is one of the Philippines' top courses for tech professionals who want to enrich their knowledge and further their careers in the industry. The program is designed to immerse enrollees in advanced topics and challenge them to apply new technologies to solve complex challenges.
The primary objectives of the Master's program are:
To enhance the knowledge and skills of Computer Science professionals to allow them to design and implement software solutions to various problems and advance their careers.
To cultivate their research skills to prepare them and/or help them be accepted into a PhD program in Computer Science through which they can further contribute to the industry.
To cultivate professionals with strong ethics, communication skills, and collaboration skills who can lead in their specialization of computer science for the advancement of society.
To instill an attitude of life-long learning to produce graduates who can adapt to and apply technological developments to modern problems.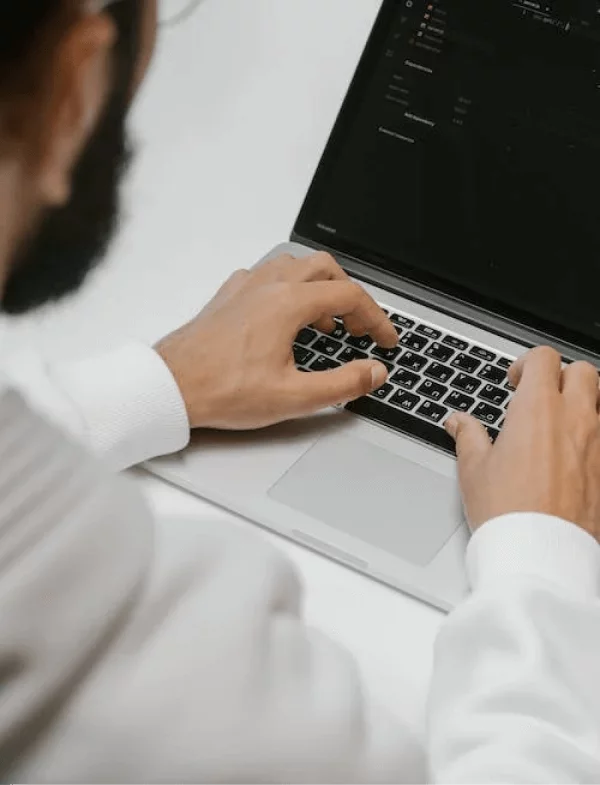 OEd PostGrad's Master's Degree in Computer Science program aims to produce globally competitive graduates in the Philippines with the right skills, knowledge, and attitudes to contribute to technological developments. We have designed a comprehensive curriculum that develops enrollees' theoretical and practical capabilities.
By the end of their three- to five-year program, the Computer Science alumni shall:
a. gain advanced computer science knowledge and skills and specialize in computer science theory or cybersecurity;
b. have gained substantial capabilities allowing them to enter their desired field or advance their career whether in computer hardware engineering, software development, machine learning, data analysis, computer systems analysis, computer network architecture, and so on;
c. have a strong understanding of professional ethics, regulations in the field, and the cultural and environmental impacts of technological advancements; and,
d. demonstrate global competitiveness and the ability to adapt to new developments and best practices.
AMA Post Graduate is proud to connect our students with best professionals in Business Administration.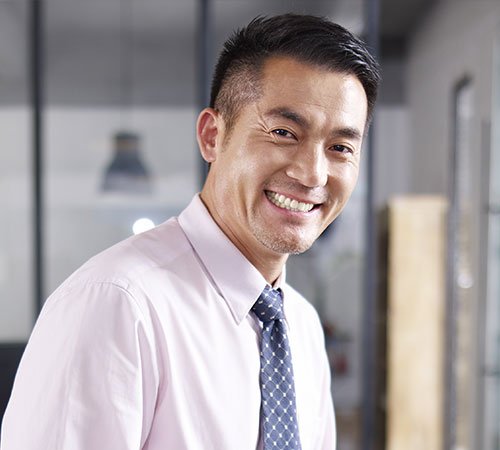 Professor of Business Administration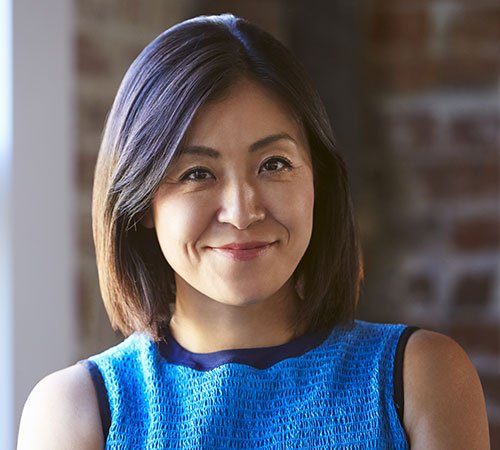 Professor of Business Administration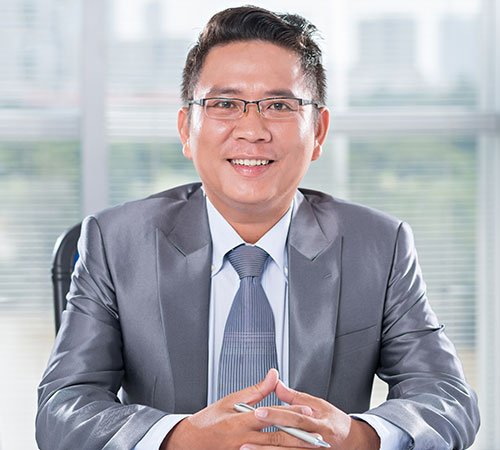 Professor of Business Administration
Online Admission Process for Postgraduate Students
Registration
Student Applicants should register at oedportal.amauonline.com. Once registered, the mobile number (local) and email address should be verified. Log-in at oedportal.amauonline.com using the email address and the temporary password sent via email. Update your profile including the Personal Information, and Educational Background. Click here for the complete guide of the Enrollment Process.
Evaluation
Once updated, Go to Enrollment Tab and click the Add New Category, choose your preferred program then Provide scanned copies of the following requirements for initial evaluation:

-Diploma
-Transcript of Records
-Birth Certificate
-Application Form (please send it at [email protected])
-Two recommendation letters (for DBA and DIT applicants).
Please be informed that original copies of these documents should be submitted within 90 days of enrollment. Including 2by2 photo with white background, Certified True Copy of Diploma, PSA Birth Certificate, Transcript of Records with Remarks: Copy for AMA University
The evaluation will take 24-48 hours. You will be notified by your OEd buddy about the result. Confirm the evaluation results of your online postgraduate admission and choose the subjects you wish to take, minimum of 2 and a maximum of 4.


Activation


Once evaluated, you can proceed to the payment process by going to the Enrollment tab and click the View Assessment. Review the assessment and click Proceed to continue. Choose your preferred payment terms and mode of payment then select Pay. Pay the exact amount using your preferred payment method and wait for the payment confirmation. Your subjects will be activated right after payment has been confirmed.


MyLMS


You can access your subject 24/7 in your MyLMS. We encourage you to check all the activated subjects to make sure that they are correct. To report any issues or concerns, please use the Post a Student Concern.
Master of Science in Computer Science FAQs
Interested in continuing your education? Read more about our programs now.