Master of Arts in Computer Education Online
Master of Arts in Computer Education Online Program Summary:
The Master in Computer Science online degree is equivalent to level 7 of the Philippines Qualifications Framework. This online MA in Computer Education program was crafted for aspiring educators looking to teach the next generation of thinkers through computer literacy and applications, as well as for educators who want to incorporate computers and other modes of technology into their classroom.
Through this Master's Degree in Computer Science online program, students can expect to develop a better understanding of technology and how to fully utilize it in the learning modules. Apply now and learn from one of the top providers of Master of Arts in Computer Education in the Philippines.
Online MA in Computer Education Learning Objectives:
Undertake advanced research and development in the field of Computer Education
Use technology to improve the computer literacy of Filipinos for the development of the nation
Apply for our Master of Arts in Computer Education program in the Philippines today, educate the thinkers of tomorrow.
The online CS Masters curriculum was developed in accordance to the standards and the minimum requirement set by the Philippine Commission on Higher Education (CMO 53, series of 2007) and is set against the curricula of many leading local and international schools offering the same program.
When taking the Master of Arts in Computer Education Online program, you can expect to undertake advanced research and development in the field of computer education as well as practice your educational delivery and leadership through the masterful use of technology for the development of our country. Download the curriculum to learn more about our Online MA in Computer Education.
AMA Post Graduate is proud to connect our students with best professionals in Computer Education.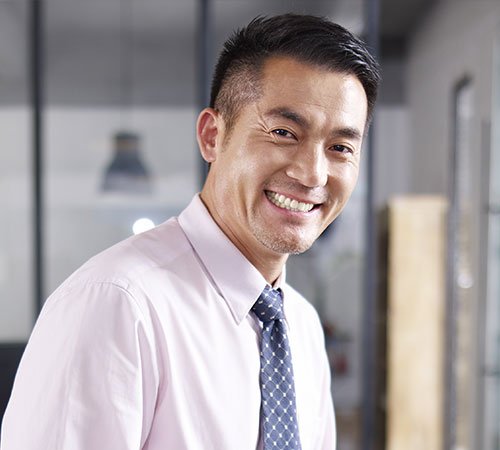 Professor of Business Administration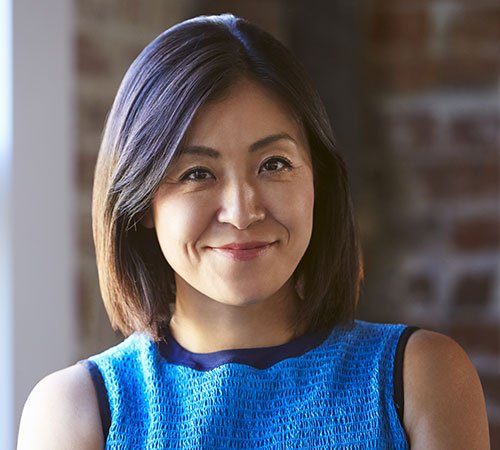 Professor of Business Administration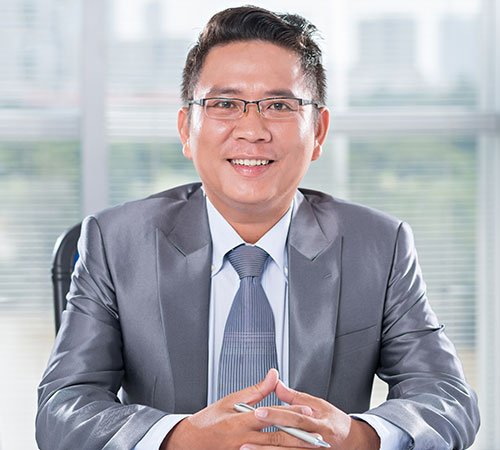 Professor of Business Administration
Frequently Asked Questions
Is an MA in Computer Education worth it?
Having an MA in Computer Education comes with many great benefits. As you earn your Master of Arts in Computer Education online, the classes you take will not only strengthen your knowledge of Computer Education, it will make you an expert on the teaching process itself. You also learn how to use technology more effectively as a learning tool.
Additionally, teaching is one of the most stable jobs in the Philippines. With new opportunities in online education, the demand for experienced and qualified Computer Education professionals will only grow.
How long does it take to get an MA in Computer Education?
AMA OED's Online MA in Computer Education takes course over two academic years and follows a trimester system. You will be able to earn your degree after completing 42 units.
What kind of jobs can I get with a MA in Computer Education?
Popular career options for graduates from the Master of Arts in Computer Education online program include work in the fields of e-learning, corporate training, media development, and education. The skills and theories you acquire from the program will equip you in several arenas. You can be a secondary school teacher or develop curricula for classrooms or for the training needs of a business. Developing multimedia materials and websites for educational companies is another option. With e-learning on the rise, the possibilities are endless!
Can I get a MA in Computer Education online?
Yes, it is absolutely possible with AMA OED. As long as you have a bachelor's degree, you can register today. You also don't need certification as a teacher to apply to a Master's Degree Program in Computer Education. You only need a multimedia friendly computer and basic computer navigation skills.
Sign up today, study whenever and wherever, and you can earn your Online MA in Computer Education degree from AMA OED.
How much is the tuition fee for MA in Computer Education?
We charge our students per subject. For more details on tuition fees, please call 730-5579 or email [email protected]. We offer a discount to students who pay in full amount and enrolled in 6 subjects and higher. Our payment options include online banking (Metrobank or BDO), GCash, and PayPal.
Online Admission Process for Postgraduate Students
Registration
Student Applicants should register at oedportal.amauonline.com. Once registered, the mobile number (local) and email address should be verified. Log-in at oedportal.amauonline.com using the email address and the temporary password sent via email. Update your profile including the Personal Information, and Educational Background.
Evaluation
Once updated, Go to Enrollment Tab and click the Add New Category, choose your preferred program then Provide scanned copies of the following requirements for initial evaluation:

-Diploma
-Transcript of Records
-Birth Certificate
-Application Form (please send it at [email protected])
-Two recommendation letters (for DBA and DIT applicants).
Please be informed that original copies of these documents should be submitted within 90 days of enrollment. Including 2by2 photo with white background, Certified True Copy of Diploma, PSA Birth Certificate, Transcript of Records with Remarks: Copy for AMA University
The evaluation will take 24-48 hours. You will be notified by your OEd buddy about the result. Confirm the evaluation results of your online postgraduate admission and choose the subjects you wish to take, minimum of 2 and a maximum of 4.


Activation


Once evaluated, you can proceed to the payment process by going to the Enrollment tab and click the View Assessment. Review the assessment and click Proceed to continue. Choose your preferred payment terms and mode of payment then select Pay. Pay the exact amount using your preferred payment method and wait for the payment confirmation. Your subjects will be activated right after payment has been confirmed.


MyLMS


You can access your subject 24/7 in your MyLMS. We encourage you to check all the activated subjects to make sure that they are correct. To report any issues or concerns, please use the Post a Student Concern.
Interested in continuing your education? Read more about our programs now.