Master in Information Technology
Online Master's Degree in Information Technology Program Summary:
The Master's in Information Technology (MIT) online program is designed to broaden and deepen your knowledge and skills in the field of IT. We aim to equip you with the concepts and technologies to prepare and enable you for the technical practices of systems integration, systems administration, systems planning, systems implementation, and other design and operation sectors of IT.
After the Information Technology master's degree online course, our students are expected to have learned the key concepts in the practice of information technology and a thorough background to better build technological advancements for their private or public IT practice. With a master's in IT in the Philippines, graduates can easily transition into a leading or managerial role and provide meaningful contributions in the professional setting.
OEd Post Grad aims to produce globally competitive, professionally competent, morally upright, and socially responsible contributors to the national development of our IT sector.
Primary Objectives of the Master in Information Technology Program in the Philippines
Advance your IT career in the Philippines with OEd Post Grad's Master in Information Technology online. Created and designed by the top IT experts in the country, this master's degree consolidates all the crucial courses that will grant students with the most sought-after skills by employers today as well as in-demand technical background in software design, project management, data analytics, and strategic IT management. With OEd Post Grad's Online Master's Degree in Information Technology program, program participants and students are expected to:
Refresh their current knowledge of information technology through remedial courses for better application in the workplace.
Get a good grasp of some of the well-known trends in information technology applications on national and international levels.
Gain a deeper understanding of informational technology in the realm of database management, computer architecture, and systems administration.
Obtain advanced skills in both business and communication and improve their proficiency in the informational technology industry.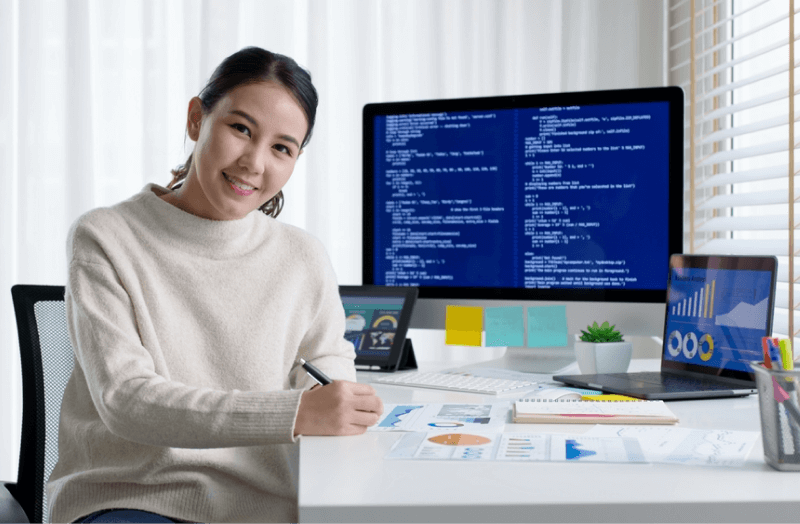 The MS Information Technology Online program is designed to prepare students to undertake advanced research and development, conduct systems analyses, perform system designs and development, and implement project management. While this master's in IT program in the Philippines centers on building pre-existing knowledge through previous educational backgrounds, non-IT graduates who rely on experience are also given the chance to remediate select topics to be better equipped in building their IT repertoire in advanced courses. Before applicants are admitted into the OEd Post Grad's Philippine online program of Master's in Information Technology, students need to complete a certain number of credits.
Students are also expected to be able to correctly provide IT solutions for various organizations, enhance their continuing professional development, as well as engage in technopreneurship and practice professional ethics.
When you sign up to a program of Master's in IT in the Philippines, you'll get courses that center on Data Communications and Networking, Computer Programming, Software Engineering, Information Security and Assurance, e-Business Systems Development, and Computer Networks.
AMA Post Graduate is proud to connect our students with best professionals in Information Technology.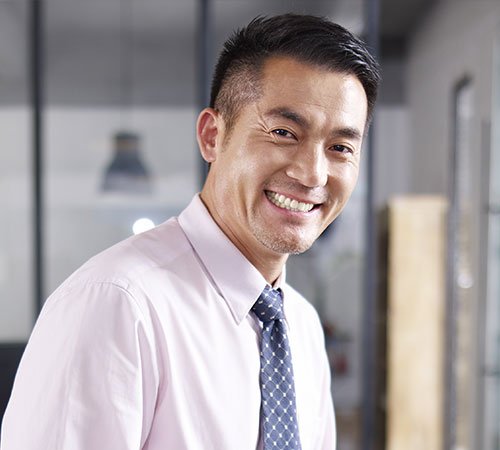 Professor of Business Administration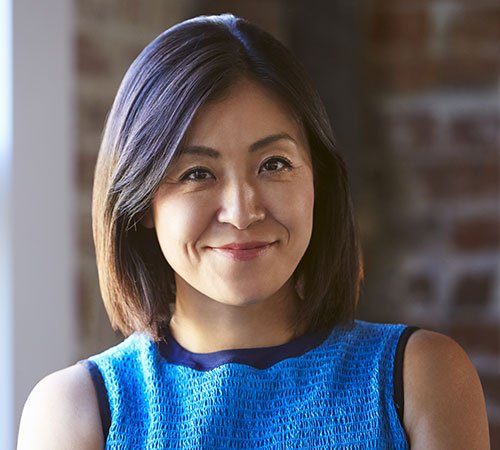 Professor of Business Administration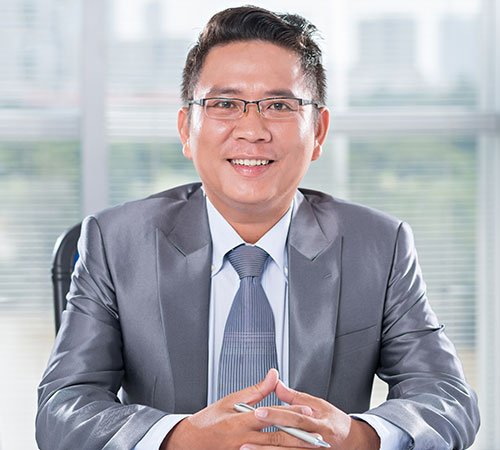 Professor of Business Administration
Online Admission Process for Postgraduate Students
Registration
Student Applicants should register at oedportal.amauonline.com. Once registered, the mobile number (local) and email address should be verified. Log-in at oedportal.amauonline.com using the email address and the temporary password sent via email. Update your profile including the Personal Information, and Educational Background. Click here for the complete guide of the Enrollment Process.
Evaluation
Once updated, Go to Enrollment Tab and click the Add New Category, choose your preferred program then Provide scanned copies of the following requirements for initial evaluation:

-Diploma
-Transcript of Records
-Birth Certificate
-Application Form (please send it at [email protected])
-Two recommendation letters (for DBA and DIT applicants).
Please be informed that original copies of these documents should be submitted within 90 days of enrollment. Including 2by2 photo with white background, Certified True Copy of Diploma, PSA Birth Certificate, Transcript of Records with Remarks: Copy for AMA University
The evaluation will take 24-48 hours. You will be notified by your OEd buddy about the result. Confirm the evaluation results of your online postgraduate admission and choose the subjects you wish to take, minimum of 2 and a maximum of 4.


Activation


Once evaluated, you can proceed to the payment process by going to the Enrollment tab and click the View Assessment. Review the assessment and click Proceed to continue. Choose your preferred payment terms and mode of payment then select Pay. Pay the exact amount using your preferred payment method and wait for the payment confirmation. Your subjects will be activated right after payment has been confirmed.


MyLMS


You can access your subject 24/7 in your MyLMS. We encourage you to check all the activated subjects to make sure that they are correct. To report any issues or concerns, please use the Post a Student Concern.
FAQs About the Master's in Information Technology Program
Interested in continuing your education? Read more about our programs now.