Masters of Arts in Information Technology
The Masters in Information Technology (MIT) online program is designed to broaden and deepen your knowledge and skills in the field of IT. We aim to equip you with the concepts and technologies to prepare and enable you for the technical practices of systems integration, systems administration, systems planning, systems implementation, and other design and operation sectors of IT.
After the Information Technology Masters Degree online course, our students are expected to to be globally competitive, professionally competent, morally upright, and socially responsible contributors to the national development of our IT sector.
The MS Information Technology Online program is designed to prepare students to undertake advance research and development, conduct systems analyses, perform system designs and development, and implement project management. Students are also expected to be able to correctly provide IT solutions for various organizations, enhance their continuing professional development, as well as engage in technopreneurship and practice professional ethics.
Some of the Information Technology Master's Degree online courses include Data Communications and Networking, Computer Programming, Software Engineering, Information Security and Assurance, e-Business Systems Development, and Computer Networks.
AMA Post Graduate is proud to connect our students with best professionals in Information Technology.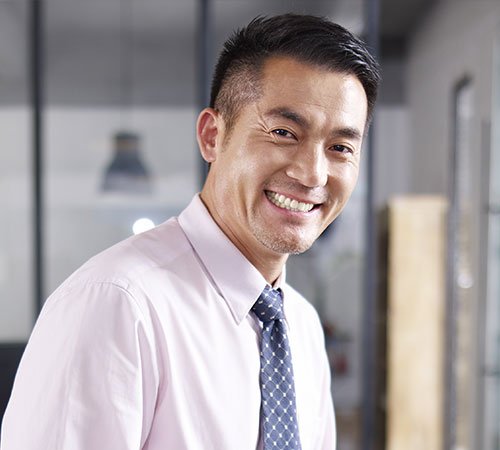 Professor of Business Administration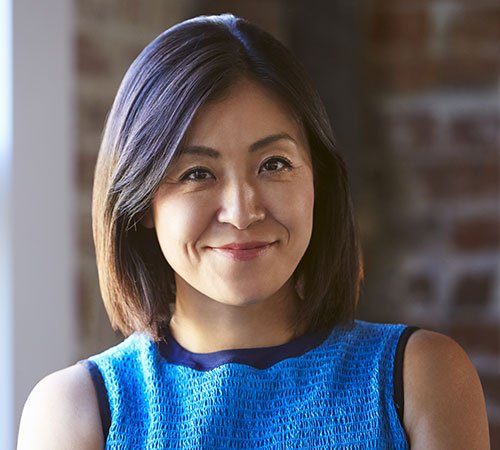 Professor of Business Administration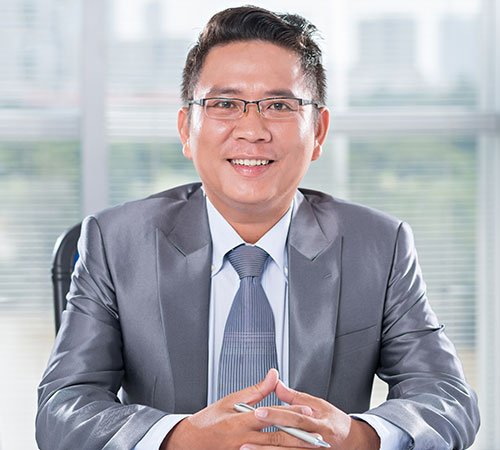 Professor of Business Administration
Students interested in our MSC Information Technology online program should register and fill up the interview form. The AMA Online Education Dean shall assess the information you have submitted and will then schedule an interview with you. Once you have completed the interview, fill up the online registration form for the student portal.
Once you have completed registration, you will need to log in through
portal.amaonline.com
using the email address and password you provided. Select the program you wish to enroll in as the degree of choice. You will also need to upload the following to complete your application process to our Masters in Information Systems online program:
Transcript of Records
Diploma
Birth Certificate
Two recommendation letters (for DBA and DIT applicants)
Once you've uploaded all the necessary documents in either JPEG, PDF, or PNG format, click submit and wait for the system to process the evaluation. The evaluation of credentials and activation of subjects for enrollment typically takes 24-48 hours. Once we have processed your application, you will receive an email from AMAOEd's Course Administrator regarding the status of your evaluation.
Interested in continuing your education? Read more about our programs now.