Masters in Business Administration
(Non-Thesis)
The Masters in Business Administration (Non-Thesis) course provides students with the knowledge of the different principles which are key in the operation of today's business organizations. Through this, AMA Post Grad aims to foster students with advanced technical knowledge in a specialized field, develop a global perspective in them, and enhance each of their strategic thinking so that they can each contribute to a better society.
The Master in Business Administration online program (Non-Thesis) is a comprehensive program designed to help students manage and succeed in business operations. With this, students are expected to their analytic skills as well as their strategic and problem solving capabilities. Courses included in our online Business Administration program include Leadership and Organization, Marketing Management, Financial Management, Business Policy, and rooms for specialization.
AMA Post Graduate is proud to connect our students with best professionals in Business Administration.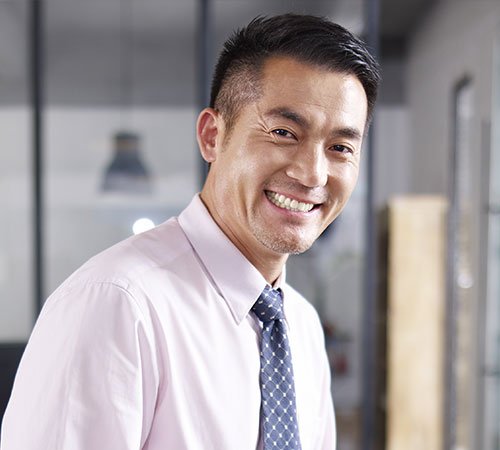 Professor of Business Administration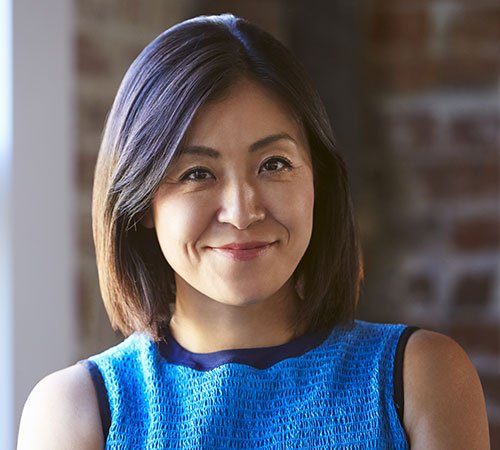 Professor of Business Administration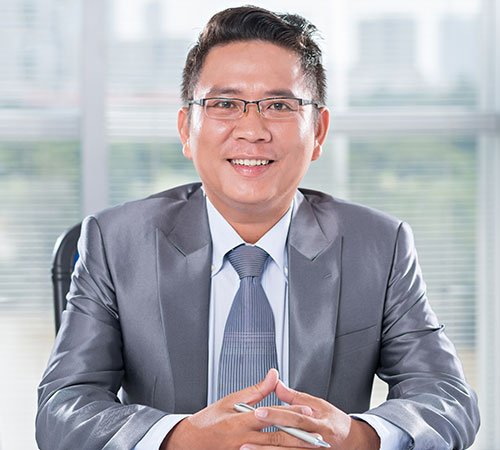 Professor of Business Administration
Students interested in our online Business Administration programs should register and fill up the interview form. The AMA Online Education Dean shall assess the information you have submitted and will then schedule an interview with you. Once you have completed the interview, fill up the online registration form for the student portal.
Once you have completed registration, you will need to log in through
portal.amaonline.com
using the email address and password you provided. Select the program you wish to enroll in as the degree of choice. You will also need to upload the following to complete your application process to our online Business Ad Masteral program:
Transcript of Records
Diploma
Birth Certificate
Two recommendation letters (for DBA and DIT applicants)
Once you've uploaded all the necessary documents in either JPEG, PDF, or PNG format, click submit and wait for the system to process the evaluation. The evaluation of credentials and activation of subjects for enrollment typically takes 24-48 hours. Once we have processed your application, you will receive an email from AMAOEd's Course Administrator regarding the status of your evaluation.
Interested in learning more?
Explore all our programs today.