Masters of Arts in Public Administration
The AMA Online Education Public Administration distance learning program is crafted for current and future managers to help them create careers, or advance their careers, in public, non-profit, environment, and healthcare organizations. Our Public Administration Degree online puts a heavy emphasis on academic theory and practical skills to promote the ethical and lasting commitment to public service.
With a Masters Degree in Public Administration, you will gain the knowledge and skills needed to assume leadership positions in public, non-profit, and healthcare organizations as well as have the skills needed to advance the state of knowledge in the field of public administration through scholarly and applied research.
The Master in Public Administration online program is designed to prepare students for careers in public, non-profit, environment, and healthcare organizations. To do this, we've crafted a rigorous curriculum which is set against the leading curricula in both local and international schools that offer the same program.
Some of the courses you will be taking in our MPA degree online include Human Resource Management, Politics and Policies, Quantitative and Qualitative Research Methods, Financial Management in Government, and specialization courses.
AMA Post Graduate is proud to connect our students with best professionals in Public Administration.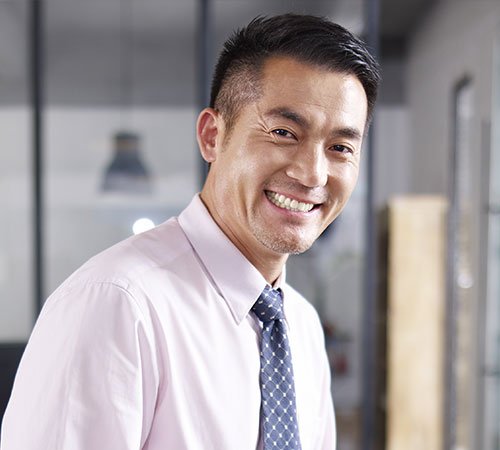 Professor of Business Administration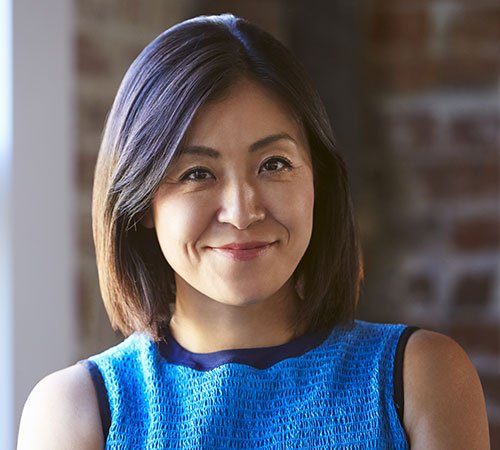 Professor of Business Administration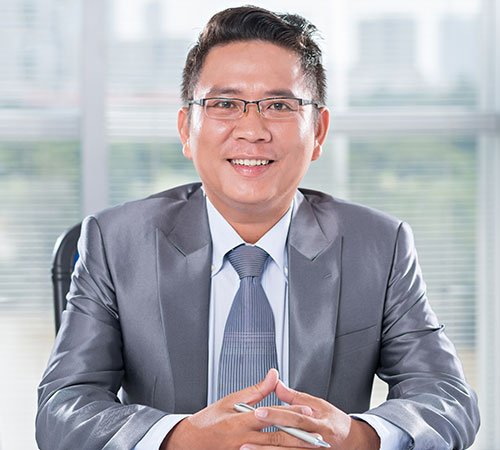 Professor of Business Administration
Students interested in our Public Administration Degree online program should register and fill up the interview form. The AMA Online Education Dean shall assess the information you have submitted and will then schedule an interview with you. Once you have completed the interview, fill up the online registration form for the student portal.
Once you have completed registration, you will need to log in through
portal.amaonline.com
using the email address and password you provided. Select the program you wish to enroll in as the degree of choice. You will also need to upload the following to complete your application process to our online MPA programs:
Transcript of Records
Diploma
Birth Certificate
Two recommendation letters (for DBA and DIT applicants)
Once you've uploaded all the necessary documents in either JPEG, PDF, or PNG format, click submit and wait for the system to process the evaluation. The evaluation of credentials and activation of subjects for enrollment typically takes 24-48 hours. Once we have processed your application, you will receive an email from AMAOEd's Course Administrator regarding the status of your evaluation.
Interested in continuing your education? Read more about our programs now.