Get Started On Your Online Learning Masteral Degree
The key to a brighter future lies in a Masters Degree online
Some professions require a Masters Degree to move you up the career ladder. Others use it as a way to set candidates apart from the rest. Whichever way you view it, a Masters Degree will help improve your job prospect and give you a competitive edge.
AMA Post Grad equips today's students with the skills and knowledge they need to stand out with our Master Online program. Because we understand how difficult it is to find the time to balance school and work, you can obtain your Masters Degree online and at your own pace.
Learn more about our Masteral Online Courses today!
AMA Post Grad is proud to connect its students with the leading specialists in their corresponding fields.
Create the perfect schedule for your online masteral courses. All our classes are fully flexible and can be conducted at your own pace.
When you enroll at our Masters Degree online, you'll gain access to all of our learning materials at no additional cost.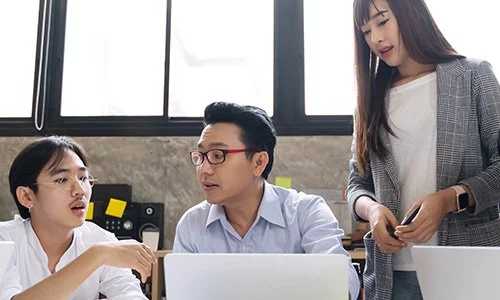 The MBA program is structured to equip students with the basic knowledge that is needed for business operations. It also gives them a more in depth knowledge regarding the technicalities of a specialized field.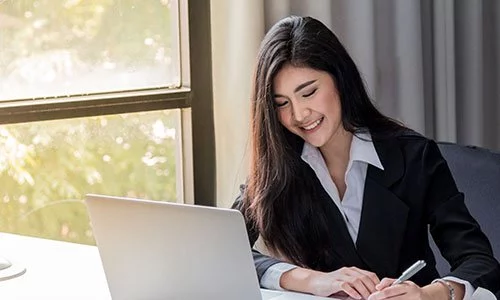 Through this Master's Degree in Computer Science online program, students can expect to develop a better understanding of technology and how to fully utilize it in the learning modules.
The MBA program is catered to address the student's need to acquire an in-depth knowledge on both general operations in business and the specialized technical knowledge required in a specific targeted field.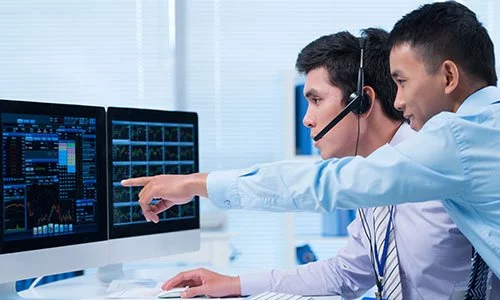 The Masters in Information Technology (MIT) online program is designed to broaden and deepen your knowledge and skills in the field of IT.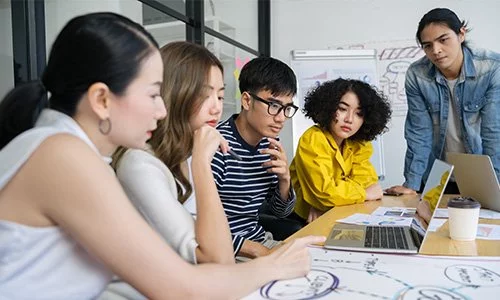 The Masters in Public Administration program is geared towards preparing current and aspiring managers in different industries.