Masters in Business Administration (With Thesis)
The Masters in Business Administration  program equips students with a knowledge in various principles that are essential to the operation of all business organizations, as well as advanced technical knowledge in your chosen field. These specializations are provided for individuals who want a more concentrated area of study related to their current career or future career objectives. Our specialized online MBA programs are focused in Marketing and Entrepreneurship.
At the end of this Business Administration degree online course, students can expect to have a better understanding of the roles and responsibilities of business and society, and hopefully, contribute to a better nation.
The Master in Business Administration online program ensures students fully comprehend and grasp the various functional fields and processes that are necessary to successfully operate a business enterprise. At the end of the online Business Administration program, students are expected to have mastered data analysis (including regression, probability, and variance), improve their marketing skills through the use of case studies, have a strong grasp on the different market research techniques, learn how to manage today's business operations, and better developed their strategic thinking.
AMA Post Graduate is proud to connect our students with best professionals in Business Administration.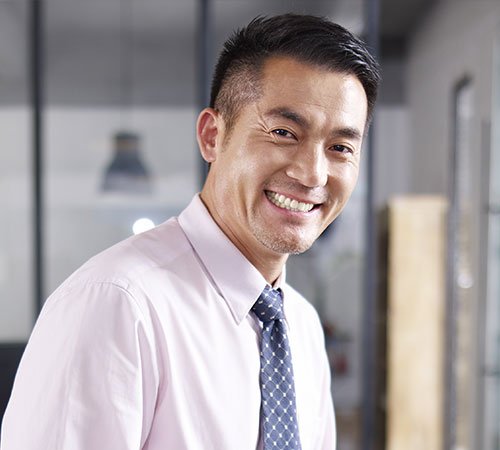 Professor of Business Administration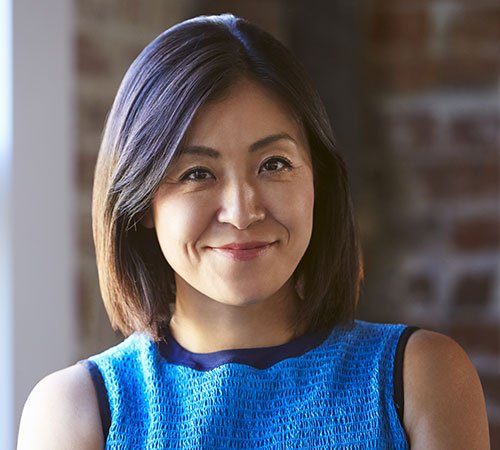 Professor of Business Administration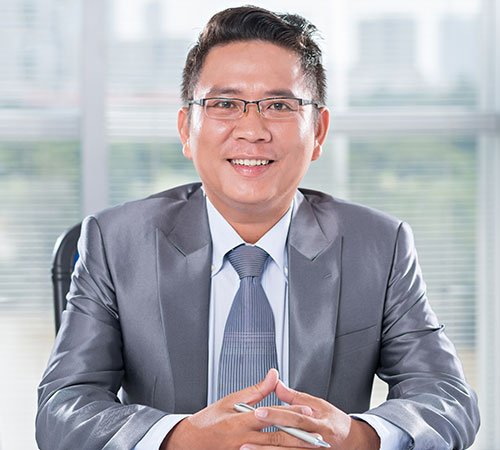 Professor of Business Administration
Students interested in our Online Business Administration programs should register and fill up the interview form. The AMA Online Education Dean shall assess the information you have submitted and will then schedule an interview with you. Once you have completed the interview, fill up the online registration form for the student portal.
Once you have completed registration, you will need to log in through
portal.amaonline.com
using the email address and password you provided. Select the program you wish to enroll in as the degree of choice. You will also need to upload the following to complete your application process to our online Business Ad Masteral program:
Transcript of Records
Diploma
Birth Certificate
Two recommendation letters (for DBA and DIT applicants)
Once you've uploaded all the necessary documents in either JPEG, PDF, or PNG format, click submit and wait for the system to process the evaluation. The evaluation of credentials and activation of subjects for enrollment typically takes 24-48 hours. Once we have processed your application, you will receive an email from AMAOEd's Course Administrator regarding the status of your evaluation.
Interested in continuing your education? Read more about our programs now.