Online Master's in Business Administration (With Thesis)
Master's in Business Administration Online Program Summary:
The Master's in Business Administration online program equips students with knowledge in various principles that are essential to the operation of Philippine business organizations, as well as advanced technical knowledge in your chosen field. These specializations are provided for individuals who want a more concentrated area of study related to their current career or future career objectives. Our specialized MBA online courses are focused on Philippine Marketing and Entrepreneurship.
At the end of this online MBA course, students can expect to have a better understanding of the roles and responsibilities of business and society in the Philippines, and hopefully, contribute to a better nation.
Online Master's in Business Administration (With Thesis) Objectives
The online MBA program seeks to develop tomorrow's business leaders for a better Philippines. It aims to educate young professionals with limited work experience for managerial leadership in profit and not-for-profit organizations. The online MBA program ensures that candidates develop an understanding of the various functional fields and processes in the Philippines that are required to successfully operate modern business enterprises.
Specifically, the online Master's in Business Administration program has the following goals:
To provide candidates with the required decision-making tools and teach them how to analyze data (e.g., regression, probability, and variance) and use statistical methodology (forecasting, sampling) in applying these techniques to actual business situations.
To improve candidates' marketing skills through the use of case studies, which help candidates, identify and evaluate the diversity of marketing strategies employed by successful firms. Building market research techniques, candidates evaluate how consumer behavior, advertising and sales promotion, pricing decisions, and technology influence the marketing of products internationally.
To teach candidates the techniques and tools useful for financial analysis and control in today's business climate – integrating five distinct areas of study: financial accounting, managerial accounting, managerial economics, corporate finance, and international financial management. Quantitative skill development is emphasized throughout, especially in financial statement analysis, valuation techniques, accounting for financial transactions, and assessing foreign exchange risk.
To provide candidates with the skills and knowledge set necessary in managing today's business operations for productivity and performance.
To develop a global perspective in all candidates.
Develop each candidate's strategic thinking.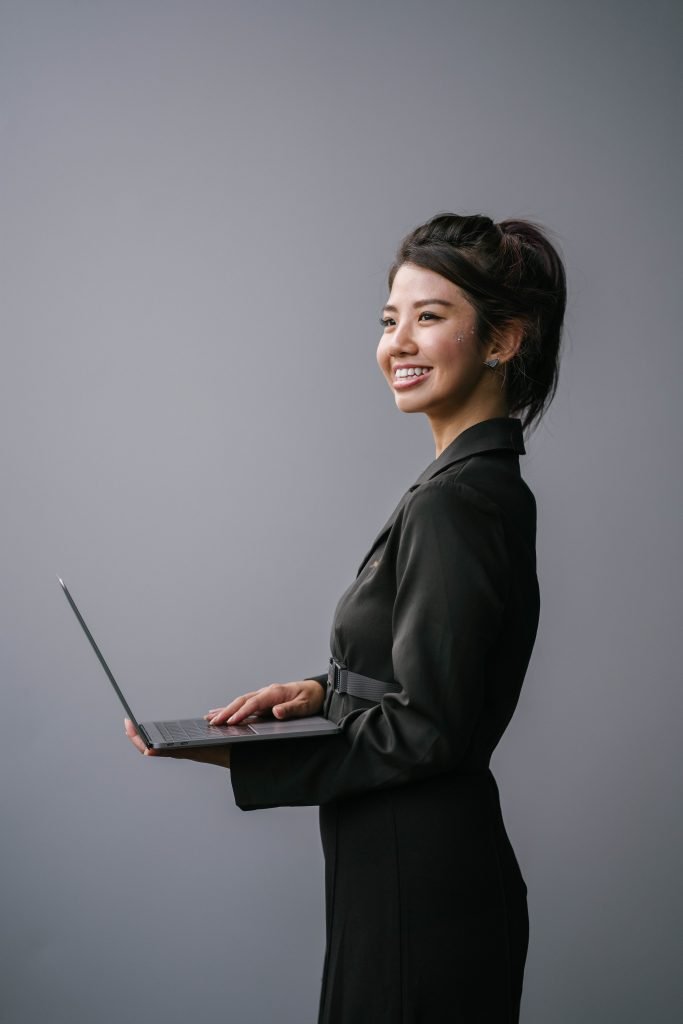 The Master's in Business Administration online program in the Philippines ensures students fully comprehend and grasp the various functional fields and processes that are necessary to successfully operate a business enterprise. At the end of the online MBA course in the Philippines, students are expected to have mastered data analysis (including regression, probability, and variance), improve their marketing skills through case studies, have a strong grasp on the different market research techniques, learn how to manage today's business operations, and better developed their strategic thinking.
AMA Post Graduate is proud to connect our students with best professionals in Business Administration.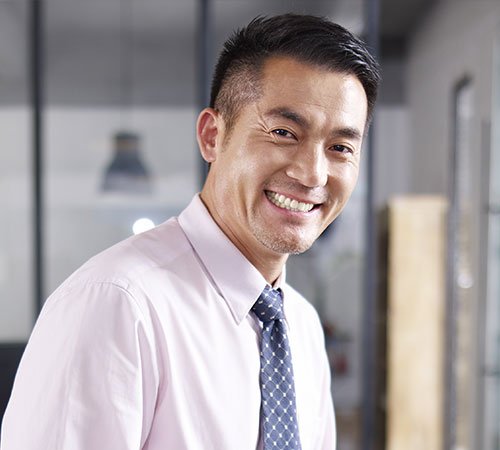 Professor of Business Administration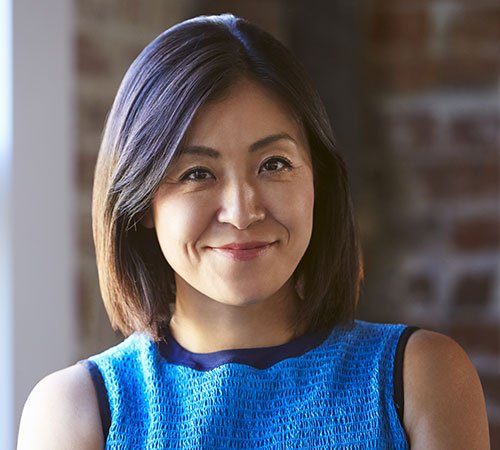 Professor of Business Administration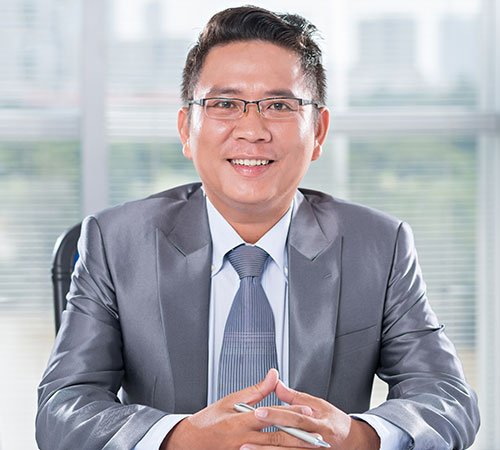 Professor of Business Administration
Online Admission Process for Postgraduate Students
Registration
Student Applicants should register at oedportal.amauonline.com. Once registered, the mobile number (local) and email address should be verified. Log-in at oedportal.amauonline.com using the email address and the temporary password sent via email. Update your profile including the Personal Information, and Educational Background.
Evaluation
Once updated, Go to Enrollment Tab and click the Add New Category, choose your preferred program then Provide scanned copies of the following requirements for initial evaluation:

-Diploma
-Transcript of Records
-Birth Certificate
-Application Form (please send it at [email protected])
-Two recommendation letters (for DBA and DIT applicants).
Please be informed that original copies of these documents should be submitted within 90 days of enrollment. Including 2by2 photo with white background, Certified True Copy of Diploma, PSA Birth Certificate, Transcript of Records with Remarks: Copy for AMA University
The evaluation will take 24-48 hours. You will be notified by your OEd buddy about the result. Confirm the evaluation results of your online postgraduate admission and choose the subjects you wish to take, minimum of 2 and a maximum of 4.


Activation

Once evaluated, you can proceed to the payment process by going to the Enrollment tab and click the View Assessment. Review the assessment and click Proceed to continue. Choose your preferred payment terms and mode of payment then select Pay. Pay the exact amount using your preferred payment method and wait for the payment confirmation. Your subjects will be activated right after payment has been confirmed.


MyLMS

You can access your subject 24/7 in your MyLMS. We encourage you to check all the activated subjects to make sure that they are correct. To report any issues or concerns, please use the Post a Student Concern. 
Master's in Business Administration online program FAQs
Interested in continuing your education? Read more about our programs now.