Choosing to pursue postgraduate studies is a serious decision, and one that involves a hefty investment of both time and money. MBAs and MSCs are both popular choices for postgraduate studies, but the difference between MBA and MSC programs can be difficult to discern even for seasoned professionals. Before signing yourself up for a postgraduate program, read this comprehensive crash course that we created to make your choice between MSC vs MBA a little bit easier — so you can choose a program that makes your master's degree worth the investment!
MSC and MBA: What's the Difference?
The key to understanding the difference between MBA an MSC programs is first knowing what each program offers in terms of the knowledge, skills, and opportunities they can yield. Read on as we go over the specifics of each program.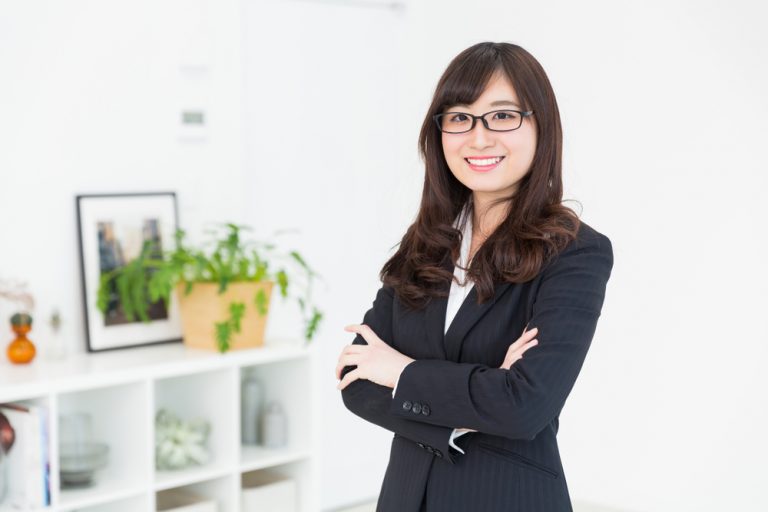 An Overview on MBA (Master of Business Administration)
A popular choice for seasoned working professionals around the world, an MBA or Master of Business Administration program is a postgraduate degree that builds on the existing management, business, and leadership skills that students have naturally picked up from the workplace. Students that enroll in an MBA can expect to study time-tested theories and principles for business management that have been applied successfully in various industries.
MBA Subject Matter & Program Expectations
Subjects under an MBA program touch on topics required for successful business management and operation, such as managing Human Resources, Finance and Statistics, Accounting, Business Strategy, and many more. Formerly a program that strictly adhered to the financial and managerial schools, the program has since evolved to have available electives that allow students to focus on specific areas while keeping up with the trends of the marketplace. An example of this could be professionals working in Hospitality and Tourism, which may require greater knowledge in the culinary arts and familiarity with specific information tailored for their field like hotel rating tiers, tourist spots, and peak seasons.
Because of its prevalence and numerous applications, many education institutions offer the Master of Business Administration program. Online MBAs in the Philippines make the program much more feasible to balance with the prevailing remote work setup, especially for full-time professionals that work from home. You can tailor your MBA experience one step further by opting for a non-thesis MBA in the Philippines, if creating a dissertation is not possible in your current circumstances or work set-up. In place of a dissertation, students that are considering taking non-thesis masters replace it with their coursework and exams. These become the basis for their program performance.
One of the primary differences between MBA and MSC is the flexibility that your MBA knowledge can provide when it comes to pursuing your career path. The wide and versatile applications of an MBA make graduates from this master's degree desirable prospects in the eyes of many employers. Professionals vying for promotions or more senior positions within their company can use their learnings to gain more credibility among their peers and improve their performance, so they stand out among other colleagues of their rank.
In a 2021 article by Indeed, MBA degree holders in the United States can enjoy increased salaries of up to double the amount of their former paychecks before finishing the program. However, this increase is not a guarantee. Some industries are more likely to put a premium on professionals with MBA credentials. Indeed reports that MBA professionals in Tech Management, (Business) Consultancy, Finance, Marketing, and Entrepreneurship are the ones most likely to experience salary increases because of their postgrad accomplishment.
For more local figures, Edukasyon.ph reports that a joint study by Entrepreneur.ph and Jobstreet showed that employees bearing postgraduate degrees received salaries that were 73% higher than colleagues who only finished their undergraduate programs. However, this figure did not differentiate the increases experienced by MBA vs MSC graduates.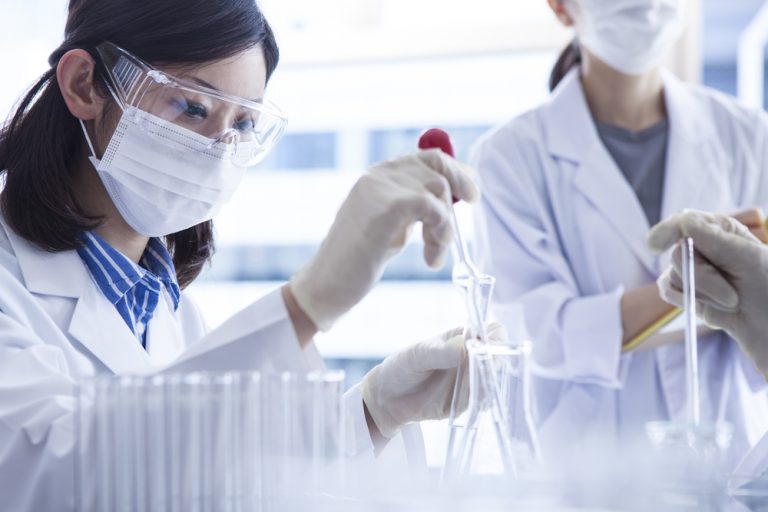 An Overview of MSC (Master of Science)
Unlike the MBA, MSCs take a more focused approach to their industry. Though less versatile, a Master of Science degree yields in more specialized career option. This is because MSC is a postgrad program that homes in on the technical knowledge, theories, and principles required to advance their careers in various scientific disciplines like Medicine, Biology, Chemistry, Psychology, and more precise disciplines like Engineering or Architecture.
MSC Subject Matter and Program Expectations
Being a highly technical and lucrative program, a degree in MSC is far less versatile in its applications. However, most students that enroll in MSC already lead very specialized jobs that require a confident grasp on the basic sciences required in their field. An MSC program builds on their existing expertise to empower students that wish to pursue more advanced careers in their industry, such as specializations in Public Health, Cybersecurity, Computer Engineering, and Environmental Preservation. However, students looking to pursue a master's in science program may benefit from the flexibility that a postgraduate degree online can add to your schedule.
One of the differences between MBAs and MSCs is how the subject matter vastly depends on your existing specialization. If an MBA could be likened to turning a business-minded professional into a jack of all trades, an MSC degree could very well allow its graduates to turn into a master of one. Mastering the skills needed for their specific field allows them to qualify as experts, specialists, and authorities in their chosen industry. Students looking to pursue MSCs have to know what career trajectory they want for themselves due to the highly specialized nature of their program. Though, what it lacks in flexibility is made up for in focus and specialization.
For professionals working in highly specialized fields, an MSC degree can spell the difference between becoming a renowned authority in your industry or doubling down on a specialization in your career. Versus an MBA which hones graduates to be versatile and capable of thriving across multiple business landscapes, MSC degrees are built to equip their graduates with advanced technical knowledge and know-how in their field of choice. Because of this, career paths for MSC students are often more clear-cut and straightforward versus that of MBA graduates.
Versus MBA graduates, salaries of MSC graduates increase as they double down on specializations. Because of the necessary skills and knowledge required of more advanced positions, such as in government or large enterprise positions for Public Health or Infrastructure, salaries at these levels can triple depending on the field, as well as your work experience.
MSC vs MBA: Which is Better?
The bottom line of this debate is that the choice really depends on the career path that you want for yourself. If you see yourself dabbling in businesses and conglomerates, then the versatility of an MBA may be much better for your ambitions. However, if you wish to pursue a specific specialization or become an authority in a highly specialized field, then you may benefit from enrolling in a suitable MSC for your profession.
Discover the difference between MBA and MSC here.
Abstract
The difference between MBA and MSC can be confusing, but your choice can play a big part in your career's direction. Find out what's best for you today!