For many professionals, advancing our careers can sometimes feel like an impossible task. While we should take every opportunity to learn on the job, sometimes, we need a little extra edge to get our progress underway. Education does not have to stop when we finish our bachelor's degree, or even when we learn the ropes at work. If you are considering further education but aren't sure if you are ready to take the leap, read on and discover the answers for five of the most common queries regarding taking your master's degree in the Philippines so you can decide for yourself!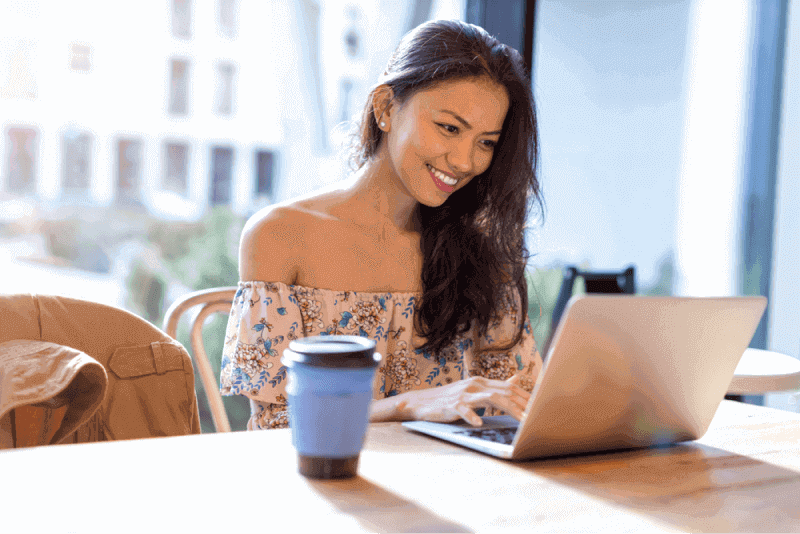 What is the cost of a master's degree in the Philippines?
The cost of a master's degree program in the Philippines can vary based on a lot of factors. The chosen program, the number of units, and the learning materials can all contribute to the total cost of undertaking your degree. Most Philippine universities offer masteral courses with a range of Php 1,700 to roughly Php 3,000 per unit, on top of other expenses such as course materials. However, some programs like OED offers a per subject rate — making it both an economical and effective choice.
How long does it take to complete the program?
Ever wondered how long it takes to earn a master's degree? On average, a student can take around 1.5 to 2 years to complete the program. However, this can also vary based on your working hours and performance during your program. Balancing your day job and your post graduate studies can be difficult, so it's natural to experience trouble when managing time between your daily responsibilities and corporate work. You can mitigate this by exploring the available online master's programs in the Philippines, so you can pursue further studies with ease and flexibility.
How does my degree set me apart from others in the industry?
Edge out your competition by learning valuable skills that will make you an asset to any team in your field. A master's degree takes your work experience and allows you to build on it by introducing you to new knowledge and theories about your industry. Not only does this give you a more in-depth view for the best practices in your field, but it also adds to your credibility as a professional. Create higher quality market insights and strategies with your newfound knowledge and have the credentials to back it up.
What kind of career opportunities can I get from my master's degree?
The credibility and edge you earn from your master's degree will come in handy if you are looking to advance your career. Whether you have been eyeing a promotion within your current company or have been looking to foray into a specialization, your post graduate studies will give you an advantage over your competition and open up doors into jobs that you may not have been qualified for in the past. Because certain jobs require a master's degree in order to practice your profession, undergrads and working professionals looking to find jobs or shift into medical and legal professions such as doctors, psychologists, social workers and lawyers are required to complete their master's.
Is a master's degree worth the investment?
Unlike investing in stocks or trust funds, a master's degree is a direct investment on yourself. And just like any other sound investment, you can expect great returns from your post graduate studies– in time. As you reap the benefits of your studies in the form of knowledge, experience, and skills, it is these immediate returns that pave the way for the long-term ROI in the form of higher salaries in the form of promotions and raises. Just note that the effectivity of these programs on your progress all rides on you, so choose wisely. Whether you learn best in a live classroom setting, or benefit from the flexibility of online master's in the Philippines, invest in a program that you can sustain. Invest in yourself for a brighter, more rewarding future by taking a masteral course in the Philippines!
We hope that answering these five questions will help you come to a decision regarding taking your studies a step further. At the end of the day, a master's degree is meant to be a tool that opens up doors for your personal development and aspirations so finding one that works best for you and your schedule is integral to the decision-making process.