MBA program specialties have great potential to unlock career opportunities and advancement for professionals of all ages. This next step into your academic pursuits holds plenty of promise for complementing your current industry expertise and skills while doubling down on the specialty that can define your future job opportunities.
In this article, we will be learning more about what the different MBA specialties are, as well as the various workplace opportunities and career options that can be made available to you upon finishing a Master of Business Administration specialization. If you are a college graduate or working professional looking to pursue MBA program specialties for attaining your career goals, then this is the perfect read for you. Read on and find the best Master of Business Administration specialization to fit the future you want for yourself!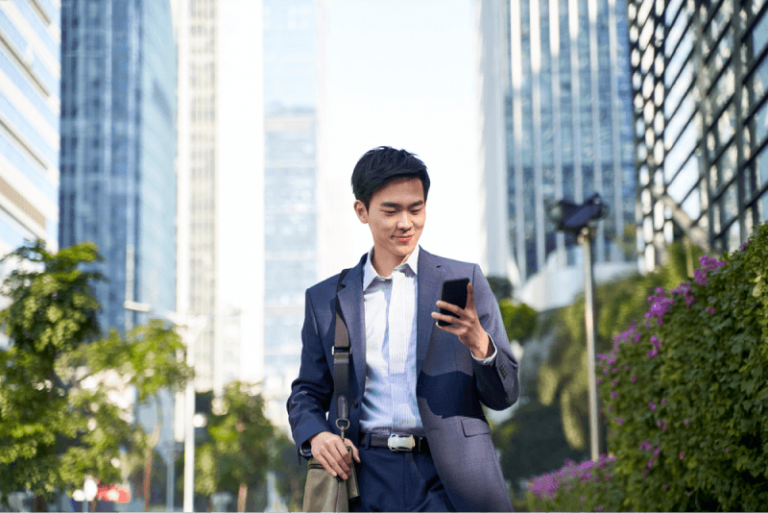 What is a Master of Business Administration?
Before we dive into the world of MBA specialties, it is important to gain a preliminary understanding of what an MBA is first. Most professionals working in corporate environments often have to choose between an MSC versus an MBA. The defining characteristic of an MBA lies in its focus on managerial skills and expertise it takes to run a business successfully.
On the other hand, an MSC or a Master of Science is better suited for professionals whose work experience and future career paths focus more on scientific disciplines. Examples of these include Engineering, Architecture, Medicine, and Chemistry among many others.
While it may seem that it is only MSC graduates that pursue highly specialized fields of study compared to the broader-reaching applications of MBA, choosing an MBA specialty will also give Business Administration students a chance to home in on the topics and fields that they wish to dedicate the rest of their careers to.
MBA programs are available both offline and online Master of Business Administration in the Philippines. This can be further segmented to non-thesis MBA programs in the Philippines as well as those with written dissertations as the final component of their MBA degree (Click here if you want writing dissertation tips that we swear by!).
Whichever channel you choose to pursue your MBA, the chosen MBA specialty is guaranteed to open doors to new job opportunities both locally and internationally. 
What is a Master of Business Administration Specialization?
Otherwise known as MBA concentrations, an MBA specialty is a type of postgraduate study that allows you to focus your efforts and time on honing your skill and expertise. This process of refining your knowledge and practical skills is typically focused on a specific area of study. By choosing to pursue MBA program specialties of your choice, you are sharpening your skills to be a business-minded professional with a specific expertise. You distinguish yourself as an expert in your chosen field or profession with more credibility and a higher value for your skills and knowledge.
What are the Different MBA Program Specialties?
The following MBA specialties can give your career paths clearer direction by building skills tailored for the jobs you see yourself taking in the future.
MBA Specialty in General Management
Do you like to be the man (or woman!) in charge? Perhaps you see yourself as one who works best with the bigger picture? An MBA program specialization in General Management may just be the best option for you. Choosing General Management as your Business Administration specialization of choice gives you to elevate existing management skills that your present job has likely given you.
Professionals that choose General Management are likely to find employment in more senior management roles while having the freedom to build up skills that you want to focus on in your succeeding management roles. Common career direction options and foci for those pursuing General Management include human resource management, operations management, and digital brand management.
Choose This If: You can see things at the macro-level and love to foster the relationships, operations, and welfare of the people under your team. General Management is also a good MBA specialty option for professionals that want more flexibility in terms of their future career choices while still performing to a more senior level of skill and expertise.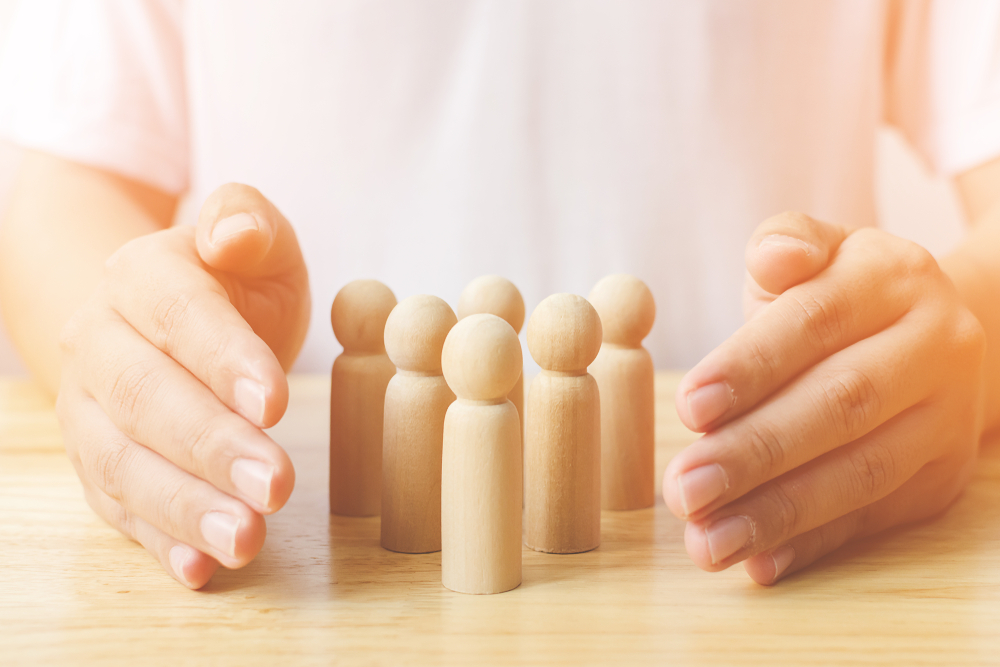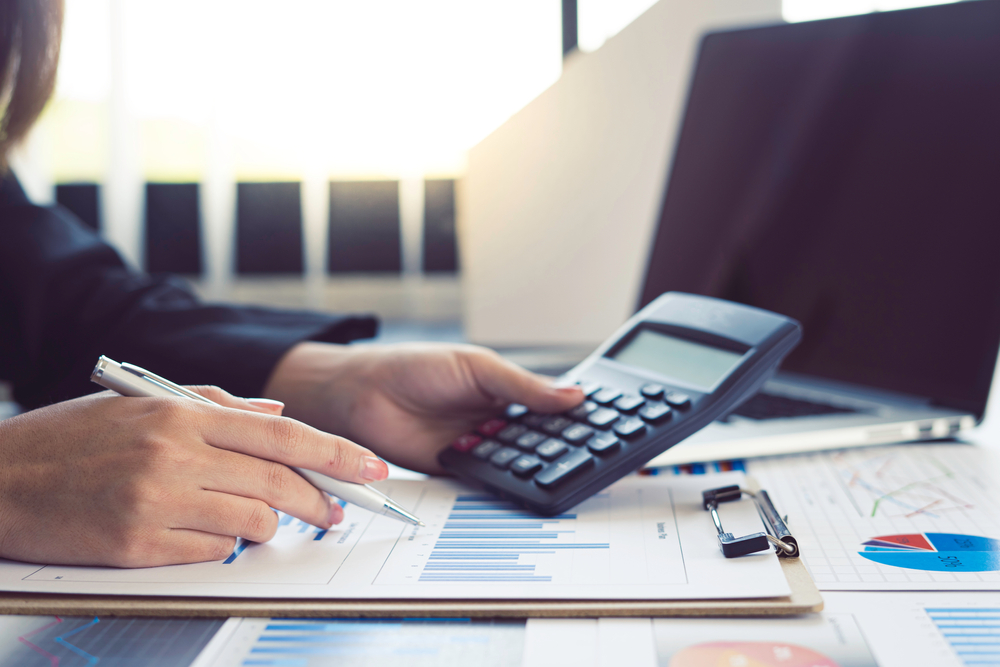 Are numbers the language that you are proficient in? Can you make sense of numerical values across a litany of reports? Make sense of the mathematical madness in any company you work in by choosing Finance as your MBA program specialty!
This Master of Business Administration Specialization is a one-way ticket to lucrative and successful careers in established banks, as well as Finance and Fintech conglomerates from all over the world. Graduates with an MBA specialty in Fintech are expected to be financially savvy—mitigating financial risks for their company of employ, as well as clients that may be seeking their counsel through asset management and value appraisal.
Choose This If: You prefer to work with numbers and have confidence in analyzing countless figures. Expect your employer and team to look to your expertise when the need to make sound financial decisions and game-changing investment arises.
MBA Specialty in Marketing
Do you enjoy the creative aspect of brand management? Perhaps you find it interesting to understand your target market or audience? Marketing is a Master of Business Administration Specialization that has found a lot of popularity, especially with the widespread use of social media platforms with a lot of marketing initiatives and brand activations.
Among the many MBA program specialties, Marketing is a great choice for those who wish to exercise their creativity by creating marketing strategies, brainstorming new products, and understanding consumer behavior to better reach your market audiences and accomplish the goals of your company and workplace.
Choose This If: You are someone who likes creative ideation while exercising the empathy you may have through market and audience research and translating that understanding into marketing strategies that hit home with your consumer base.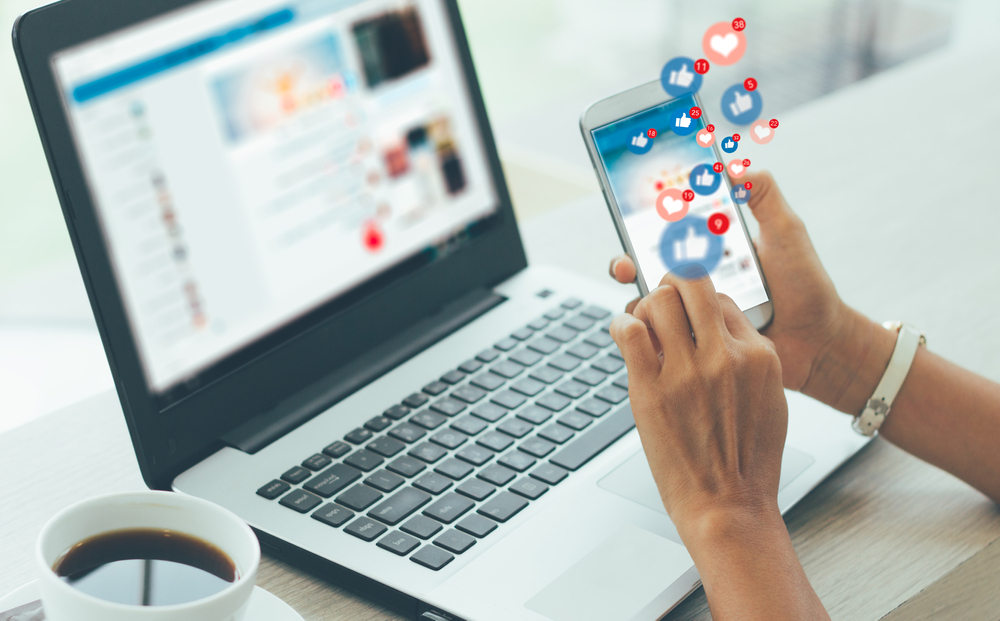 We hope that these three Master of Business Administration Specializations can help you select one that best suits your interests and the trajectory you want for your personal career. While these three are just the tip of the iceberg, you are sure to get a better feel of what you want for yourself with enough work experience and education. Kick off your MBA specialty today by enrolling in an online MBA program that you can balance seamlessly with work and play!