Dissatisfied with your career advancement? Postgraduate studies can work wonders for furthering your career. Doctorate degree careers provide fulfilling experiences that also come with higher income levels in exchange for the expertise and authority that a PhD grants. However, choosing the DBA specialization you want in order to pick a field of expertise is easier said than done.
In this article, we go over the different Doctor of Business Administration specialties as well as why studying DBA is an excellent career decision if you want better direction for your professional life. If you are a professional contemplating over a DBA specialization but simply aren't sure which one is for you, then this article is the perfect read for your needs. Read on and narrow down which Doctor of BA specialty is best for your career trajectory!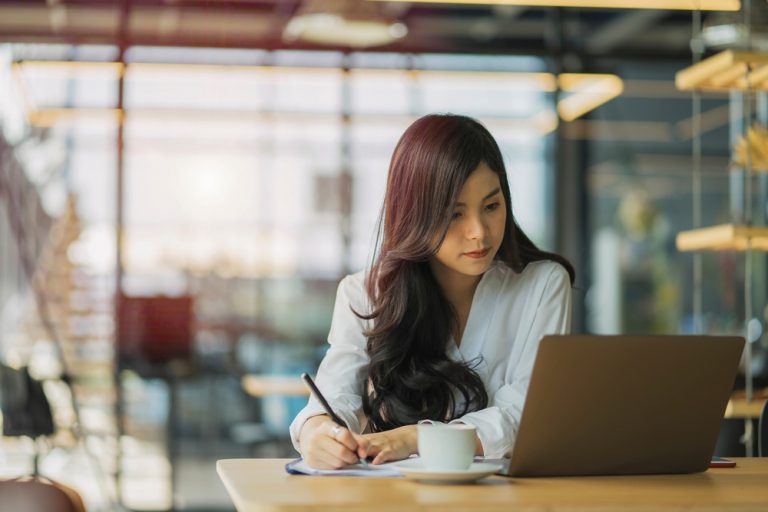 What is a Doctor of Business Administration?
Before we start exploring the different Doctor of BA specializations, we should first get a deeper initial understanding of what a DBA is all about. The strong points that define a Doctorate Degree in Business Administration are its credibility, impressive expertise, and potential for career growth into more senior positions.
A DBA is the highest form of educational attainment available in the field of business. There is no question that having a Doctorate Degree in Business Administration under your belt will have you turning heads in the corporate landscape. With your degree in tow, you are not just another candidate for hire. You carry world class expertise and the latest in theoretical and practical knowledge when it comes to your field.
Like any other educational program, DBA programs come in many iterations in the Philippines. Take up your Doctor of Business Administration online to better balance it alongside your professional life.  No matter what kind of DBA education you choose, maximize the opportunities that will follow by choosing a Doctor of Business Administration specialty that fits your interest and professional portfolio best!
What is a Doctor of Business Administration Specialty?
Similar to MBA specialties, a DBA specialization is a deeper level of postgraduate study that allows you to concentrate on a specific field of expertise under your DBA. With the Doctor of Business Administration being the highest educational attainment in the field, graduates of this degree can count on this postgraduate venture and their chosen Doctor of BA specialty to shape the trajectory of their career immensely.
This is because the expertise you receive will be largely rooted in your chosen DBA specialization. Being a literal expert in your field, it would be a waste to not work in a position that makes the most of that knowledge and intellect. Below are some of the Doctor of BA specializations available for you to study during postgrad.
DBA Specialty in Accounting
Best known for his role as the primary host and sponsor on CNBC's entrepreneurial TV show 'The Profit', Marcus Lemonis once said that "If you don't know your numbers, you don't know your business." For some DBA graduates, knowing their numbers is all they invest their time in. However, what distinguishes the experts from the average professional is their ability to make sense of numerical figures while maintaining the transparency, business savvy, and legal knowledge necessary to keep their place of work or business afloat.
Accounting is a great Doctor of BA specialization because of its many applications and high compensation packages. Every business needs a good accountant in its team, and by choosing this Doctor of BA specialty, you gain access to countless job opportunities and a competitive salary.
Choose This If: You have always been comfortable around numbers and are trusted by colleagues and peers to audit and advise for sound business decisions. Accounting is also a good Doctor of Business Administration specialization to choose if you prefer to stay in top of the company's financials for guaranteeing transparency and business growth.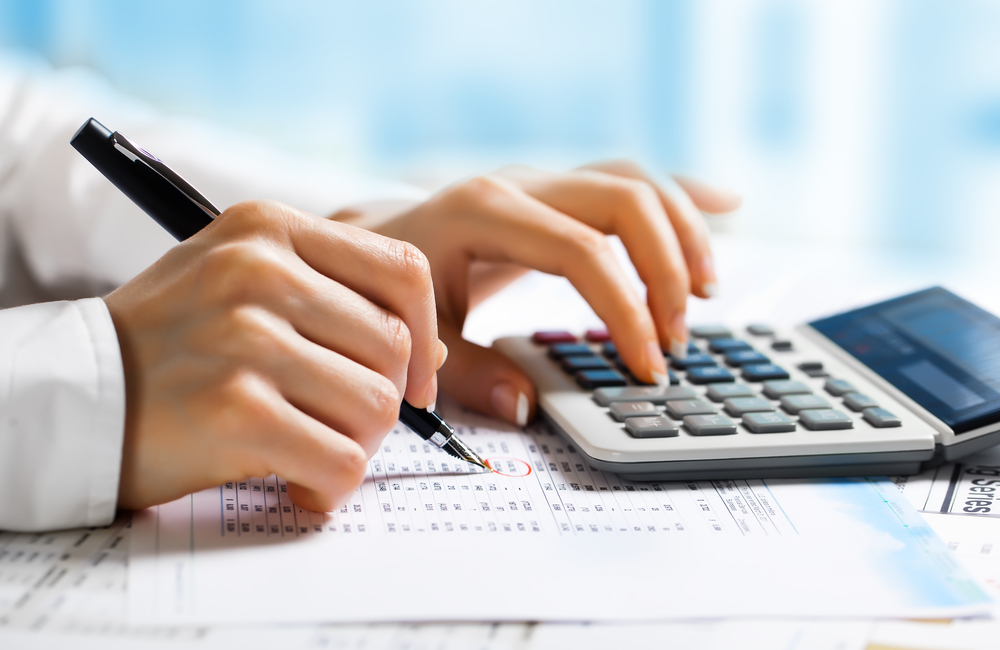 DBA Specialty in Healthcare Administration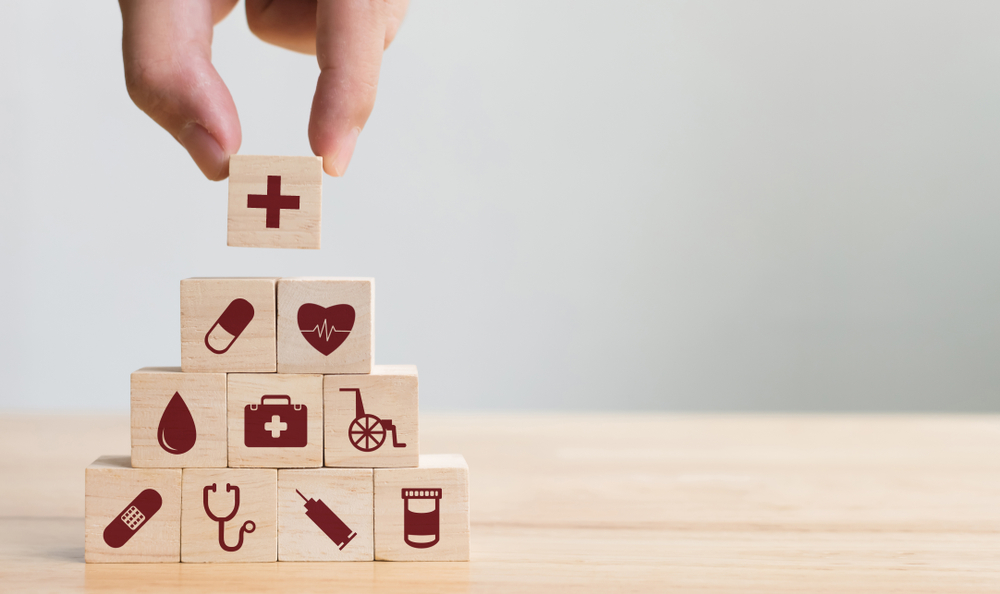 Passionate about medicine but opted not to pursue a career in the medical field? This Doctor of Business Administration specialization is an excellent choice for compromising. Live out your dream to serve the medical field by taking on a DBA specialization in Healthcare Administration.
Also known as Healthcare Management, this niche career direction allows MBA graduates to apply their management expertise in making potentially life-saving healthcare policies and decisions. Whether engaged in public service or private practice, doctorate degree holders with a DBA specialization for Healthcare Management can focus on deploying healthcare solutions to all their constituents and stakeholders in an economical and prompt manner.
Choose This If: You still want to practice your business administration expertise in a field relevant to medicine. This DBA specialty is also a good choice for professionals that are passionate about getting effective, timely, and high-quality healthcare services to where and who they need to go.
DBA Specialty in Information Systems Management
With a major focus in technological systems and fintech, a Doctor of BA specialization in Information Systems Management equips doctorate-level professionals with the technological knowhow on programs and solutions that can drastically improve operations and secure the company's position as a top-level competitor in both the local and global marketplace.
We live in a technologically dynamic landscape that is constantly shifting with every new breakthrough. This DBA specialty is a good pick for professionals and leaders of global conglomerates and organizations that wish to affect worldwide change by way of tech solutions that can transform our way of living, leading, and doing business.
Choose This If: You consider yourself a tech-savvy thinker that can see technological solutions as the means to an end when accomplishing business or societal goals. Doctorate-level professionals that also wish to be policy makers can also take on this Doctor of BA specialty in order to double down on tech solutions that can improve the quality of life and revitalize the economy of the nation.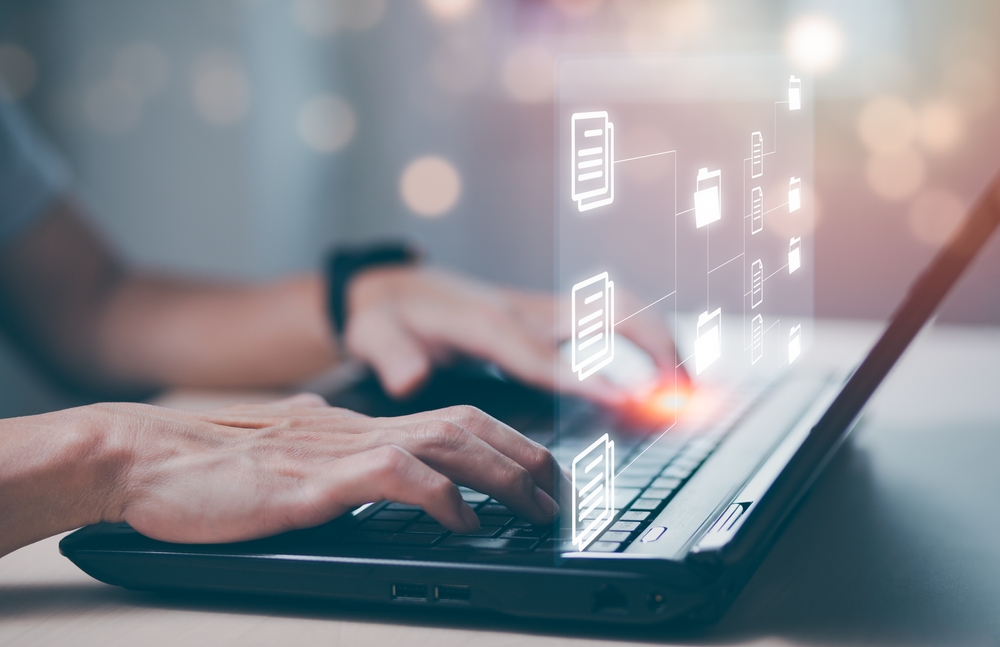 However, if you want a heavier focus on tech, you may want to consider an online PhD in Information Technology as well!
We hope that these three Doctor of Business Administration specialties helped to narrow down your search. Though there are many more specializations available for the field, these three are a great starting point for your search while also being strong contenders for application both in the Philippines and across the world.