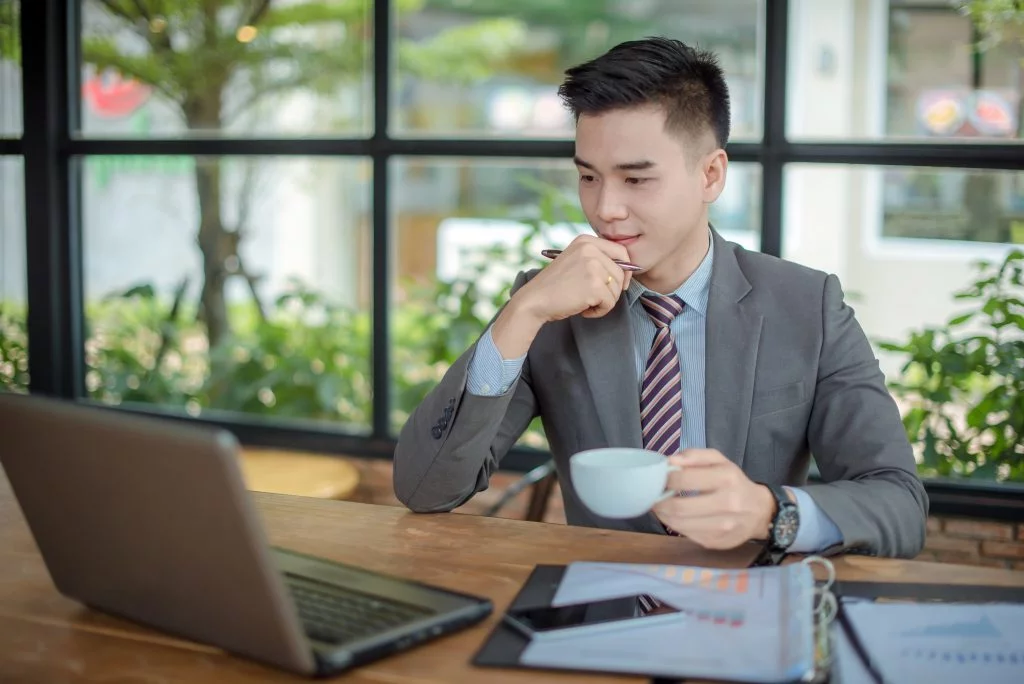 Many professionals find it difficult to make time in their busy schedules to squeeze in extra hours for postgraduate degrees. This seemingly impossible feat is the main reason many postpone or altogether opt not to enroll in higher learning because they cannot imagine taking on more responsibilities on their plates.
While difficult at first, a postgraduate degree such as a Doctor of Business Administration provides bearers with a multitude of benefits.
Here are 3 reasons why you should study a Doctorate in Business Administration.
A DBA is one of the most, if not THE most advanced degree you can get in the field of business. Having one under your belt will help you stand out from the pack of MBAs in your field, making you a prime candidate for whatever position it is you are applying for.
One of the benefits of having a Doctorate in Business Administration is that it will teach you advanced techniques on how to manage and lead organizations. Future and current employers are more likely to select candidates who possess a DBA over an MBA because of the more advanced skills and knowledge DBA candidates have.
Finally, one of the most important advantages of a DBA is that it will continually challenge and push you to grow. There is no sugar-coating it – a DBA will be difficult to achieve which makes accomplishing it all the more rewarding. You will learn advanced skills and theories you may or may not have encountered yet, do research work, and may have to juggle a full-time career. On top of this, many DBA students also have added responsibilities such as raising a family to worry about.
Once employers see how well and how committed you were able to do all of it, they will be impressed by your desire to better yourself and to learn more about your industry. This will open multiple career paths for you as it will qualify you for senior-level leadership positions as well as new career opportunities. Apart from this, you will be able to ask for a higher pay grade with the additional knowledge and leadership skills you will be bringing to your organization.
So, how long does it take to get a Doctorate in Business Administration?
Full-time DBA students can finish the program in around 2 years. For part-time students, it can take anywhere from 3 years to 5 years depending on the number of units they take on per term.
At OEd Post Grad, we offer a fully flexible DBA program which allows students to create their own schedule and start the program at any point in the year. It typically takes students 2 and a half years to complete our DBA program.
Because our Doctor of Business Administration online program gives you full rein of your schedule, it makes it more manageable for professionals to juggle a full-time job, raising a family, and studying at the same time.
Enroll at OEd Post Grad today!