Have you been thinking about taking up an online master's degree but have been putting it off because of how much it could potentially cost? We're breaking it down for you by running through some of the most popular universities in the Philippines so you know exactly how much you'll need to put away for your master's degree.
A typical master's degree requires an average of 24 units to complete, with most universities computing for the program's fee based on the number of units you take as the baseline, and then just adding any additional fees you may incur on top of that. Here's how much an average semester/trimester costs in some of the most popular universities in the country.
UP Diliman
Minimum Cost per Unit Estimate: P800
The lowest you can expect to pay for a semester as a master's degree student at the University of the Philippines Diliman is roughly P7,200, assuming you're only there as a part-time student taking 9 loads for the semester. UPD, being a government-subsidized university, is one of the more affordable options on the list. Take note, however, that the tuition fee per college varies. Some students have reported paying P2,000 per unit at the College of Education, while students at the College of Arts and Letters have claimed that P2,000 is enough to cover three of theirs!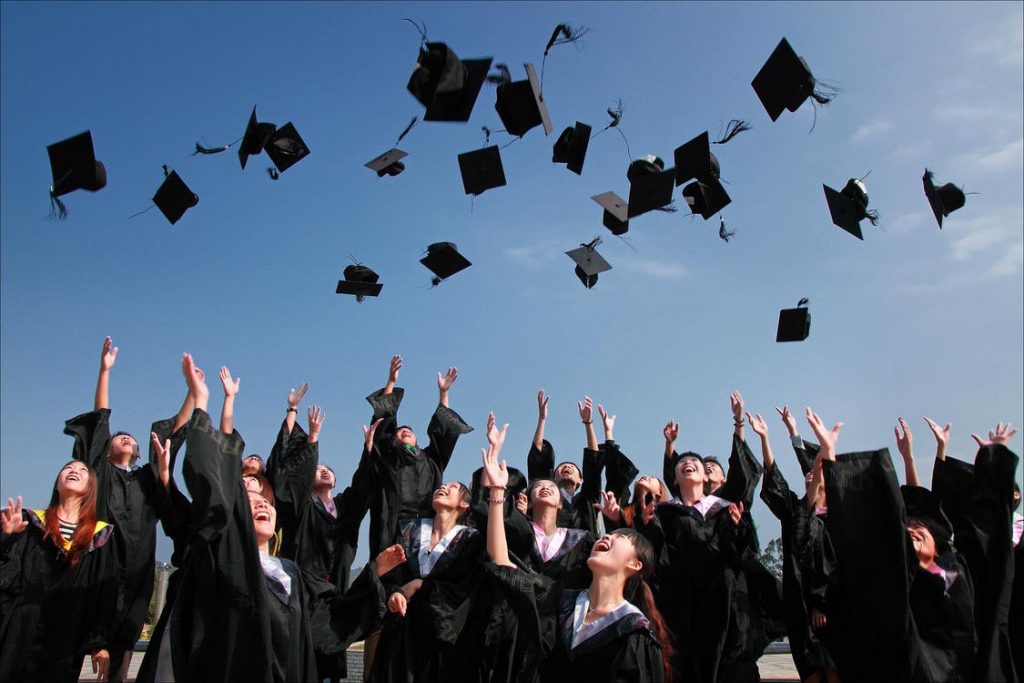 DLSU
Minimum Cost per Unit Estimate: P1,700
If you're eyeing De La Salle University, expect to shell out at least P1,700 per unit, or roughly P15,300 for your classes per term (DLSU has trimesters in place of semesters). This only covers your classes, and additional fees will be charged for thesis and dissertation, as well as for the use of different department laboratories, and exams. A typical fee for a full load would fall in the range of P20,000 – 25,000.
UST
Minimum Cost per Unit Estimate: P2,000
The University of Santo Tomas is hailed for its fine arts and medical undergraduate programs. It also offers master's degrees for these and other fields such as Applied Sciences, Business and Management, Social Sciences, and Education. The minimum cost per unit starts at P2,000, so a semester with 9 units will roughly equate to P18,000. Applicants with a weighted average of no less than 85% from their bachelor programs can qualify for the master's program, although you may apply for bridging courses if the undergraduate program is not aligned.
AdMU
Minimum Cost per Unit Estimate: P3,000
The most expensive on our list, the Ateneo de Manila University master's degree program has units that cost around P3,000 each. The length of these programs differs per department. The School of Humanities, School of Science and Engineering, School of Social Sciences, John Gokongwei School of Management, and Graduate School of Business each have different curricula that have varying number of prerequisite units as well as various other fees depending on the campus and facilities.
OEd
Minimum Cost per Subject Estimate: P4,000
OEd, formerly called AMA University Online Education, computes for its tuition fee based on the number of subjects instead of the number of units. The price per subject varies from P4,000 – 6,000, and students will need to take around 12 subjects to obtain their master's degree. Students can expect to pay roughly P48,000 plus a P1,000 admission fee to complete their master's degree at OEd.
*data obtained were from pre-pandemic tuition rates