A master's degree is the first level of graduate study and may or may not be pursued after the undergraduate degree. Some students applying for master's degrees sometimes do so right after college while others choose to gain a few years of experience in the workforce before doing so.
What is a Master's Degree?
A master's degree is 36 to 54 credits that provide the student with a more specific area of knowledge. Undergraduate courses expose students to general fields of study, for instance psychology, while a master's degree allows the student to delve into a narrow branch within that. A student pursuing a master's degree in psychology, for instance, can choose to specialize in sports psychology or school psychology.
Typically, it takes a full-time master's degree student 1.5 to 2.5 years to complete the program while a part-time student can take upwards of 5 years to do so.
Completing Your Master's Degree
So, you've completed your master's degree, what comes next? Well, a master's degree provides bearers with more than just bragging rights. For some careers, they're a requirement in order for applicants to even be considered for the position.
What Careers Require a Master's Degree?
There are several careers, both here and abroad, that require applicants to have at least a master's degree in order to be considered. Typically, these careers are for upper management positions or those in the academe.
Accounting Manager
An accounting manager, just like most managerial positions, requires a master's degree. An accounting manager is in charge of developing and then meticulously maintaining the accounting systems and procedures that accountants use to collect, analyze and verify an organization's financial data, which is why many companies require their applicants to possess at least a master's degree in business administration to be considered.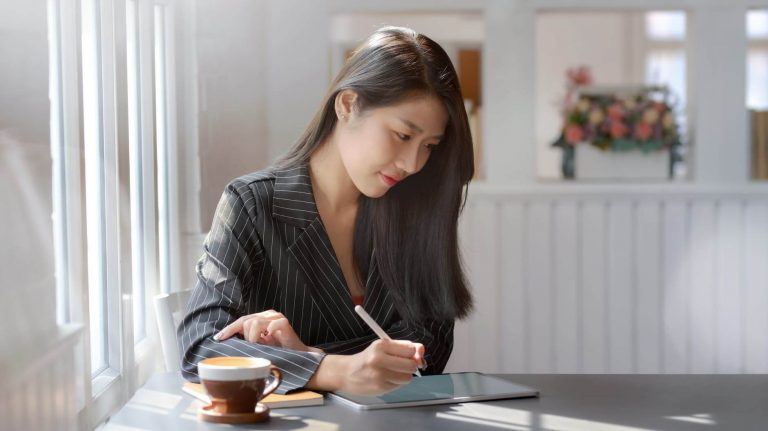 Finance Manager
Similar to an accounting manager, the finance manager is responsible for the company's overall financial health. They produce financial reports, direct investment activities, and develop strategies and plans for the long-term financial goals of their organization. One small misstep could lead to the downfall of the company and could land them in serious debt, which is why hiring managers look to applicants with a master's degree in business administration for this position.
Client Services Manager
A client services manager is a key member of an organization. They regularly interact with customers to update them on campaigns or projects and are often the main point of communication between clients and the company. Client services managers may also be responsible for renewing annual client contracts and rewriting them as needed. Many companies prefer their client services manager to hold a master's degree in business administration.
Business Solutions Automation Specialist
Business solutions automation specialists have the tricky job of creating applications and systems for the company based on the tasks and needs they are given. Their main goal is to ensure that they can create systems that will speed up the way the company operates in a cost-effective manner. As such, companies typically only hire graduates with a master's degree in information technology for this position.
College Professor
If you wish to teach in higher education, no matter the subject matter, you are required to have at least a master's degree related to the field you are teaching. For instance, if you are teaching a course in Computer Science, you are expected to hold a master's degree in computer education. If you want to teach in social sciences, then a master's degree in public administration is expected of you.
Human Resource Managers
Human resource managers ensure that the human resources department works well and that the functions and tasks being carried out by the HR team are done correctly. They are often considered to be the link between an organization's management and its employees, as their work runs the throughout the entire length of the organization – from providing consultation on strategic planning with top executives to recruiting, interviewing, and hiring new staff. Because of this integral job, companies are typically insistent on hiring applicants with master's degrees in public administration for the position.
If you're looking to a managerial-level job, it is wise to invest in a master's degree. Many companies screen their applicants based on their educational attainment and only consider those who've completed a master's degree for any of the higher-level positions like the ones mentioned above. A master's degree online is an investment that will not only unlock career opportunities but will also increase you pay scale, and provide you with a more competitive edge. We offer postgraduate courses online to help you advance in your career. 
With OEd Post Grad, students don't need to choose between their full-time jobs and pursuing a master's degree. With our fully online and flexible master's degree program, students can create a schedule that complements their lifestyle and helps bring about the best results. Unlock more opportunities for yourself by enrolling at OEd Post Grad today!