One of the major milestones for civil engineers is passing the boards and getting their licenses. However, their journey doesn't end there. 
The Professional Regulation Commission (PRC) requires a certain number of CPD units for civil engineers in the Philippines within four years to renew their licenses. This, indeed, seems like a lot, especially considering the demanding nature of civil engineering. However, CPD unit requirements are also a great way to grow as a professional.
In this article we'll discuss the importance of CPD for civil engineers, the different ways to earn CPD units, and why professionals prefer OEd PostGrad's online CPD course for civil engineers in the Philippines.
Let's talk about how you can earn CPD units.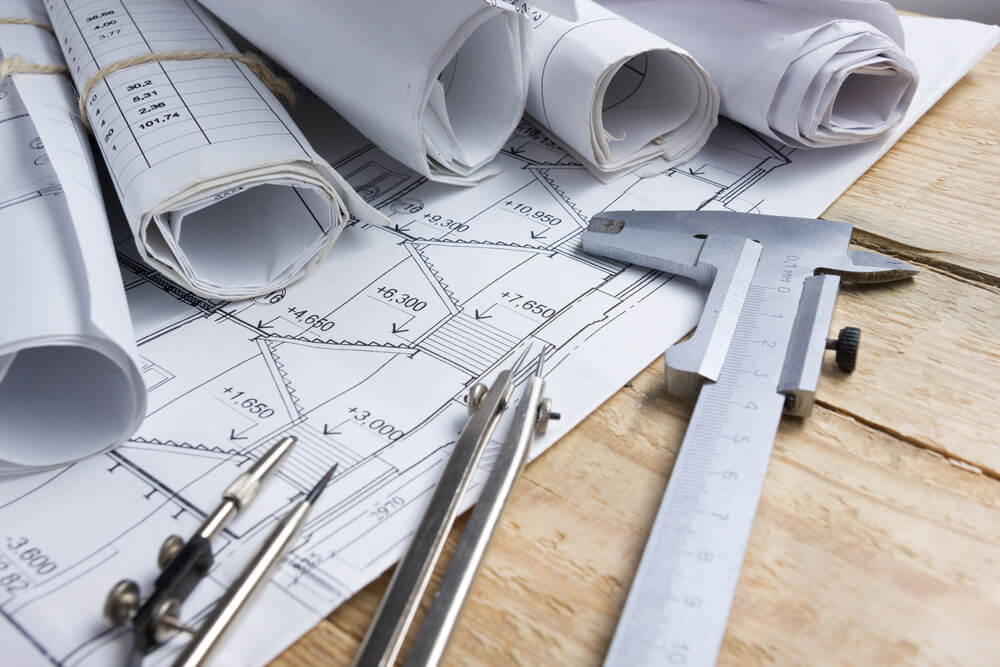 What is CPD for Engineers?
CPD or Continuing Professional Development refers to learning activities professionals engage in to enhance and update their knowledge and skills. 
How many CPD points for civil engineers are required? The PRC requires civil engineers to earn 15 CPD units every four years to maintain their professional licenses.
Professionals earn CPD units by participating in various activities that will help them update their competencies or learn new skills. The required number of CPD units helps the PRC ensure that professionals stay up-to-date with regulatory and technological developments in their fields.
The Importance of CPD for Civil Engineers
Is an Engineering CPD Required? Indeed, it is, but not only because you need it to renew your PRC license. It serves an important purpose for professionals and society. Here are the benefits of pursuing continuing professional development:
As a professional, you have mastered all the necessary skills for civil engineering. However, you stand to gain a lot more when you continue to enhance the skills you already possess.
You can use the required civil engineer CPD units to refine your technical knowledge and skills that would support your current experiences. For example, you may consider enhancing your negotiation and leadership abilities, which would be useful in dealing with clients and a construction team.
Network and Learn from Industry Experts
In the process of participating in training sessions, seminars, and trade shows, you interact with fellow professionals and industry experts in the field. At Postgrad's CPD courses, for example, you learn directly from industry experts.
You can engage in discussions with them and exchange contact details. Building a network can open opportunities for you to learn, collaborate, or find career prospects.
Professionals in STEM often neglect their soft skills even though these are crucial in performing business functions like building relationships with stakeholders and clients. 
Developing your soft skills helps you become a well-rounded professional, which is a key to success.
Stay Up to Date on Industry Developments
As with most engineering fields, civil engineering is constantly evolving. New developments, technologies, and regulations emerge regularly. Civil engineers must be aware of these developments so they can use them to improve their practice and ensure compliance with standards and regulations.
Take Control of Your Professional Development
The CPD requires professionals to look at their growth and progression as a professional and see it as a way to measure success. By placing the responsibility for professional growth in the hands of the individual, CPD gives them more control over their career.
Professional civil engineers can use the CPD units to direct their activities toward their goals.
Expand Career Opportunities
Through CPD, civil engineers upskill and gain additional credentials, which they can leverage to advance their careers or acquire more clients.
With additional skills and credentials, you become a more credible and valuable professional, so you may also find other opportunities to boost your resume, such as speaking engagements.
A bonus from earning CPD units for civil engineers is job satisfaction. While job satisfaction is complex, a few key drivers are seeing or feeling that you are growing and advancing in your career, better compensation, job security, and opportunities to use your skills. Professionals can accomplish all these by actively pursue learning opportunities through CPD.
How to Earn CPD Units for Civil Engineers
How can a busy civil engineer earn 15 CPD units in the span of four years? Fortunately, the Professional Regulatory Board of Civil Engineering has provided a variety of ways for professionals to earn units. 
Civil engineers may earn units by participating in non-formal, formal, and self-directed learning activities, as well as certain professional activities or affiliations. These activities include:
Non-Formal Learning Activities
Participating in a seminar, workshop, training, or a capacity building event
Participating in in-service training sponsored by one's employer

Acting as a resource speaker, panelist, facilitator, or monitor of a seminar, workshop, training, or capacity building

Formal Learning Activities
Pursuing a postgraduate degree
Peer review, edit, or publish a technical book, article, pamphlet, etc.
Development of training module/s

Patented inventions or development of civil engineering technology

Joining in study tours

Consultancy services (without professional fee)

Joining a socio-civic activity that uses one's profession

Recognitions/awards/titles

Completion of non-degree courses

Completion of an online CPD course, in-person training, or seminars and conferences from an accredited CPD provider
Self-Directed Learning Activities
Acting as professional chair, professor, or thesis adviser at an academic institution or a CPD provider

Participating or acting as a resource speaker or researcher in a fellowship grant

Attendance in prestigious construction fora, summits, or trade shows

Development of civil engineering technology
Accreditation or registration as an APEC/ASEAN/ACPE engineer

Being a part of a Technical Working Group in policy-making bodies

Being a member of a government agency related to civil engineering (e.g., undersecretary, assistant secretary, bureau director, etc.) 

PRC- or PRB-initiated programs
With the numerous ways to earn CPD units, civil engineers also have plenty of opportunities to learn, grow, and contribute to the industry.
Maximize Learning When You Earn CPD Units with OEd PostGrad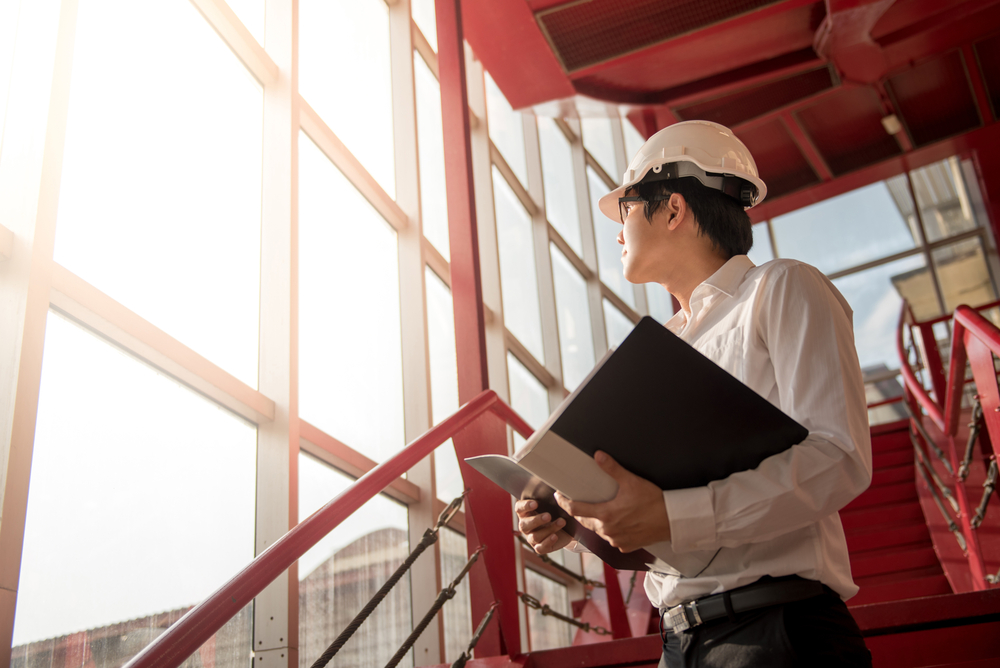 Online PostGrad offers online CPD courses specifically for civil engineers. This is one of the most flexible yet valuable ways to earn CPD units. 
You'll gain access to comprehensive courses tackling the most relevant topics in the field of civil engineering. More importantly, you can take the courses at your convenience, so it doesn't interrupt your busy work schedule and you can learn at your own pace.
Don't hesitate to send us a message to learn more about our CPD courses for civil engineers.