Are you a working professional that has always dreamt of finishing their education, but simply never had the chance to? Sometimes, we find ourselves setting aside our personal plans because of factors which we saw more important at the time. Either an urgent necessity to earn for the family, or shortage of time and resources. Whatever that reason may be, we should never lose sight of our dreams of finishing our education and earning a degree or pursuing postgraduate studies if we still can. With an ETEEAP application, you can turn those unfinished dreams into a reality.
ETEEAP or Expanded Tertiary Education Equivalency and Accreditation Program is an educational program founded by the Commission of Higher Education (CHED) to empower and enable Filipinos who were not able to finish their higher education with a chance to do so. ETEEAP applicants can earn credits with a combination of their ongoing work experience as well as a number of academic requirements. Get to know more about the ETEEAP application process and the program here.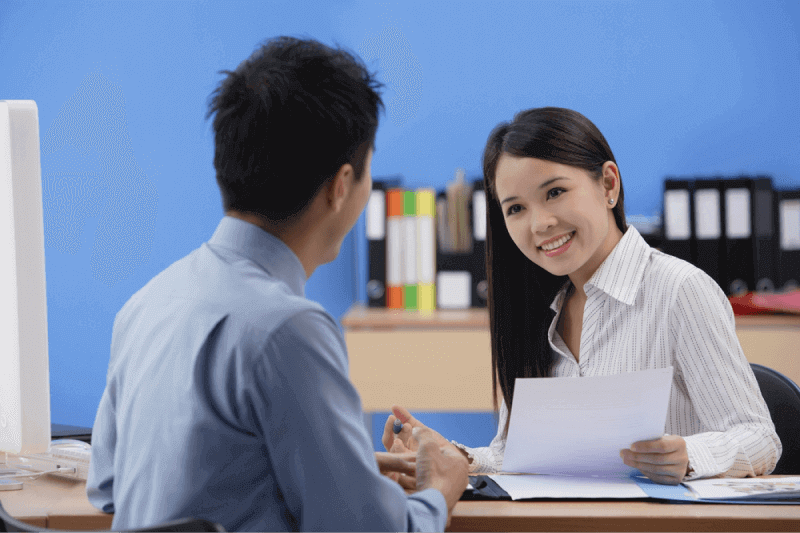 What are the ETEEAP Requirements Needed to Apply?
There are a number of ETEEAP qualifications that one must meet before even submitting an ETEEAP application and collecting the necessary ETEEAP requirements. Though there are different requirements and processes depending on the nature of an ETEEAP applicant's profession, all applicants must meet the following basic conditions:
Must be a Filipino Citizen
Must be 25 years old & above
Must be at least a high school graduate
Must have worked a minimum of 5 years in a field related to the degree of their choice
If you meet the basic conditions, then you can begin to compile the following ETEEAP requirements for submission:
A Resume, CV, or Personal Data Sheet
A Report on your job description, detailed functions, and responsibilities

Pro Tip: Whether these fall into the five years work experience in a related field or not, be sure to present any reports or documentation of past work experience. While they may not open up your degree choices, some work experiences can count towards college credit for specific and individual subjects. Do not be afraid to get detailed when it comes to your documentation!

Service Records and/or Certificate(s) of Employment
Accomplished ETEEAP Application Form (2 Copies)
Recent 1.5×1.5 ID Pictures (will be attached to forms)
Transcript of Records

Diploma (Suitable for all levels)
Bachelor's (Submit for Master's Degree)
Master's (Submit for Doctorate Degree)

Certificate of Licensure Exams taken (if applicable)
Certificate of any awards and accolades received
Certificate of any trainings and seminars

May be unrelated to industry relevant to your degree. Feel free to include sponsored seminars such as those you were sent to by secular or religious foundations and organizations in your ETEEAP application

Documentation of any community services or volunteer work rendered
Extracurriculars (professional or government organization memberships)
Publications / Published Work (If Any)
ETEEAP for Working Professionals
If you are currently an employed or self-employed professional working locally in the Philippines, you are eligible for an ETEEAP application provided that you are at least twenty-five years old and above. This age requirement was recently added to the program because of the K-12 education system that the Philippines currently has in place. Like any educational program, ETEEAP entails a lot of effort and time, though because of its hybrid curriculum that combines real-world work experience with academic requirements, this workload and the time required will hopefully be mitigated. You can take this one step further by opting to pursue your ETEEAP program online. An ETEEAP online course, whether an undergraduate degree or an online postgraduate program is much more manageable and time-saving than one with a standard classroom format, since most of your day will typically be spent working your day job or running your own business.
Who Can Apply for ETEEAP?
Depending on the working circumstances of ETEEAP applicants (such as whether or not they are working locally or if they are availing of ETEEAP for OFWs), the process of the application may differ. Here are the standard types of applicants that usually enroll in ETEEAP:
Employed Working Professionals
ETEEAP for working professionals is highly doable, especially if you opt to take the program online. Most ETEEAP enrollees are employed in various jobs across industries — ranging from security to BPO operations, to food service. Regardless of your current profession, the ETEEAP program was created to recognize your hard work in your chosen industry as quality education in itself. Employees that fall into this category must have completed at least 5 years in their related industry and must also have experienced a promotion at least once in their five-year tenure.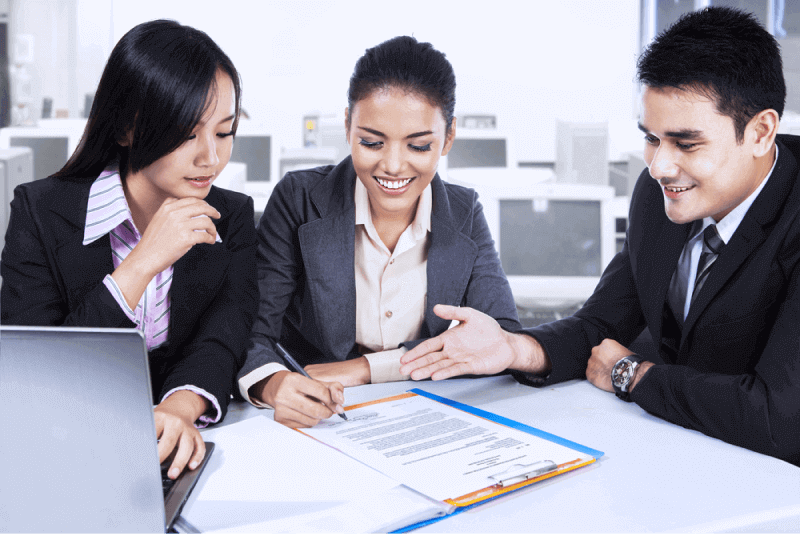 Self-Employed Business Owners
Non-degree holders turned business owners are one of the most common paths that Filipinos take to provide for their families. Whether you run a brick-and-mortar business where customers can buy scrumptious food or quality goods that you either made or procured, or you manage an online store of your own, ETEEAP applicants of this category are expected to have successfully run their venture for at least five years. Testimonies from at least three separate satisfied customers or clientele are also required to be held valid.
Many Filipinos, especially those in the creative industries, are freelancers. Non-degree holders that freelance peddle their skills and expertise for income, which is also a business model in itself. Freelancers hoping to apply for ETEEAP also need to provide a portfolio, testimony, or any type of documentation that shows their past work for clients to prove their talent and skill level.
Regardless of where you fit into these three categories, you can apply for your online ETEEAP education from no less than the pioneers of online learning in the country. OEd Postgrad has the curriculum and expertise for remote and flexible online learning that will allow you to take greater control of your time and education. Fulfill your dreams of furthering your studies and contact us for your ETEEAP application today!