A career in technology is one of the most interesting and in-demand professions in today's workplace arena. With almost every industry requiring some degree of infrastructure in its information technology, the advantages of studying information technology are endless when it comes to opportunities for career advancement and versatility.
Whether you choose to become a master in information technology or a doctor in information technology in the Philippines, pursuing postgraduate computer and technology courses can open up a wide spectrum of paths brought about by the benefits of studying IT. If you are an undergraduate considering further studies upon locking down your diploma or are an IT professional looking to reap the benefits of an information technology program can bring your career, then this article is for you! Read on and learn about the benefits of studying IT that you can maximize in your career advancement or job searching!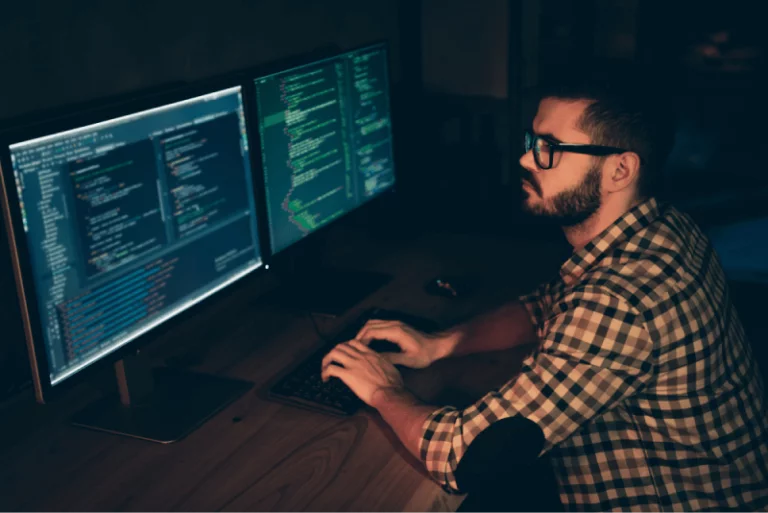 Versatility is the Name of the Game
In an age of bustling digitalization and technological advancement, numerous industries rely on the potential, convenience, and efficiency that IT professionals can bring to the table. A benefit of studying information technology is how your education can give you direct access to a vast landscape of job opportunities both locally and abroad. The Philippines is home to many multinationals and BPOs that require the expertise of computer and technology course graduates. From managing confidential databases, locking down cybersecurity, or programming essential applications and websites, the skills and learnings of IT graduates will always come in handy for businesses of various fields. Take your pick from the numerous job opportunities available here in the Philippines, or venture abroad if you want to try your luck overseas!
Practice Swiftly and Conveniently
Unlike other professions which might require board exams and regular licensure renewal, both fresh graduates and master's students balancing their education with their day job need not worry about obstacles to practicing. A major advantage of studying information technology over other majors is how it relies very little on theoretical knowledge. Instead, majority of course material both for bachelor's and postgrad is about enabling students to put their learnings into practice. This can come by way of executing an app that innovatively provides a solution for a day-to-day problem or perhaps through a program that provides smoother operations for enterprises and institutions.
It is no secret that one of the advantages of studying IT that brings many students under its fold is its capacity to bring high compensation. Being a highly technical course that demands both expertise and patience, it is only natural that professions in the field also receive high compensation. Even fresh graduates benefit off their information technology program's intense preparation by receiving higher base salaries than some of their peers from other majors. Professionals that choose to take their education one step further reap the advantage of studying IT post-graduation through higher credibility, industry authority and compensation packages.
Impactful Roles on the Job
Some professionals dislike the feeling of not being able to contribute meaningfully to their place of work. While every role contributes to the success of an organization, IT professionals can directly see their impact on the workplace. Many enterprises rely on programs, applications, effective workstation maintenance and cybersecurity to keep the business afloat, and a benefit of studying information technology is how you have a very hands-on experience in directly resolving issues and improving workplace efficiency. If you desire to make a bigger impact on your IT career and place of work, then pursuing postgraduate studies in information technology may be a good investment.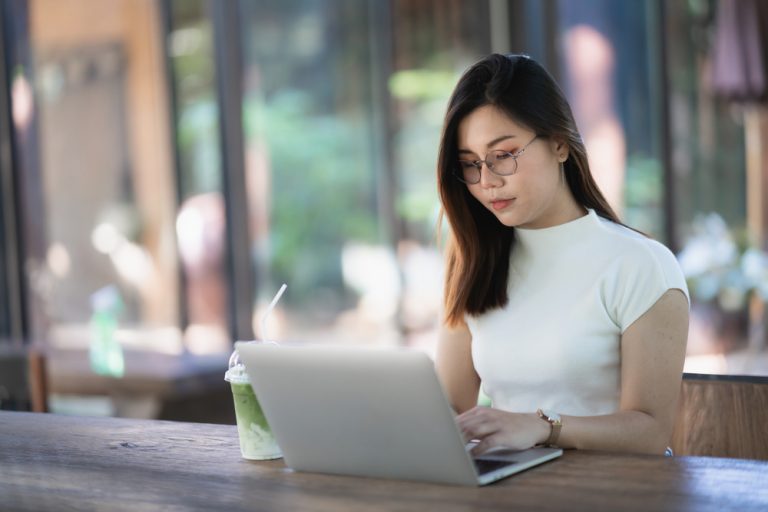 Flexible Work Assignments
There are a wide variety of work arrangements available for information technology graduates out in the workplace market. While there are those that prefer highly social and collaborative environments when working on IT solutions for their company, there are also those that prefer to concentrate on their work by freelancing or becoming a consultant that operates in solitude. With such a diverse selection of jobs available for every kind of graduate, having more control over your work environment is a major advantage of studying information technology.
Pro-Tip: Considering a postgrad course in IT? Because of your field's flexible nature, postgraduate certificate distance learning is a feasible and efficient way of taking on higher education without leaving your workstation for classes. Stay on top of tasks and reports sent your way as you go through self-paced study and create effective outputs based on your course material.
A benefit of studying information technology that graduates from other courses may envy is the highly dynamic and exciting nature of the field.  With so many tech ventures and companies entering the markets every day, there is never a shortage of solutions and devices that you can use or study to improve operations and digital solutions in your own place of work. From the latest in computer programs and phone applications that make productivity rates in your workplace skyrocket to investments that allow you to double down on the newest viruses that hackers are using to attack servers and access confidential data, there is never a dull day in the field of information technology. If you like the idea of a thrilling work environment with constant breakthroughs and ideas, then perhaps studying IT further is a good decision.
We hope that these six benefits of studying IT can help you decide whether or not pursuing a higher education in this program is a good investment for you. Entering into any postgraduate course will always demand significant investment in time, money, and effort. However, these six advantages of information technology programs are great motivators for professionals in the field that see themselves going beyond the extra mile of their undergraduate degree.
If the idea of enjoying any of these benefits excites you, then don't let the fear of the unknown stop you. Enjoy these advantages as you carve your own information technology career and equip yourself with the necessary edge to stand out against the competition and enjoy a more fulfilling practice of your profession!