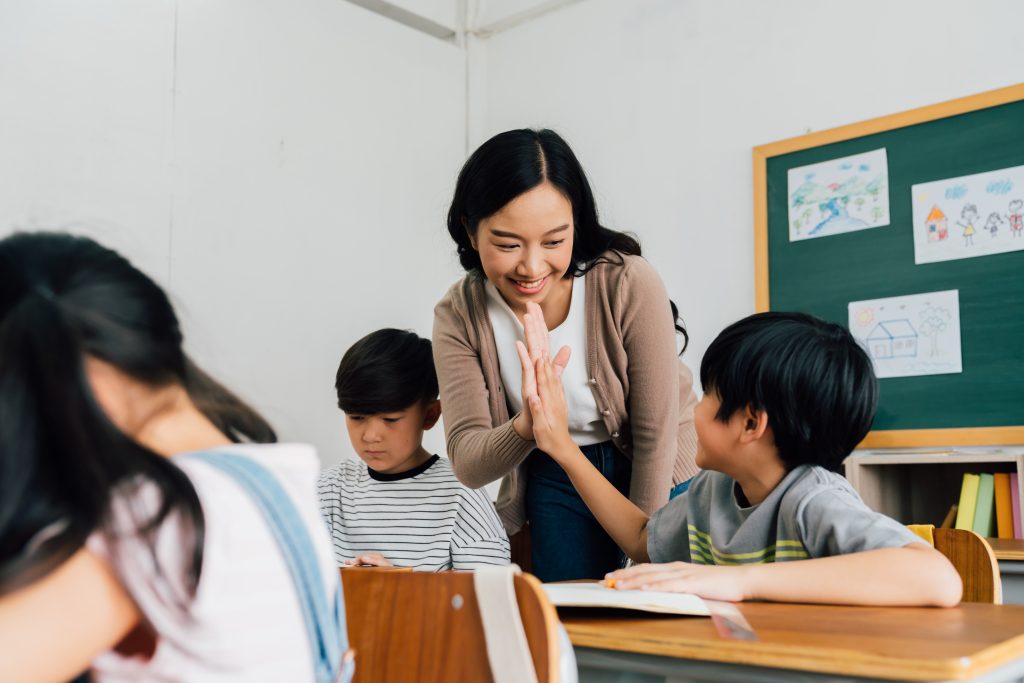 Many careers in the Philippines require what is called CPD or Continuing Professional Development in order for professionals to renew their licenses. One of these professions is teaching.
Continuing Professional Development is imperative for a profession such as teaching that involves imparting knowledge and learning to other people. No matter where a teacher is employed – whether that is in elementary school, secondary school, or university, it is important for them to invest in continuing education for teachers.
Benefits of CPD for Students
CPD allows educators to remain competent, effective, and innovative when it comes to the skills and techniques they apply inside the classroom.
The need for Continuing Professional Development for teachers is not just for themselves but for their students as well.
Effective CPD for teachers has a direct relationship on their students' learning outcomes. Fresh graduate teachers who have undergone high-quality CPD courses have been found to have similar student outcomes as compared with students taught by teachers who have had ten years of teaching experience.
Continuing education for teachers has been proven to be more effective on student attainment as compared to other interventions schools may offer, such as performance-related pay for teachers.
Why Teachers Should Enroll at OEd Post Grad CPD Courses
No matter the age or tenure, teachers should regularly enroll in online CPD courses.
CPD courses at OEd are fully online and flexible. Teachers can enroll any time and go through the courses at their own pace. This gives them the freedom to choose when they want to complete the program – whether it's before their own classes, after, or during breaks within their day.
CPD courses give teachers better career opportunities. The more CPD courses they complete, the bigger chance they have at landing that coveted promotion or accelerating their career. CPD courses expose them to skills and knowledge which are relevant to their line of work while teaching them the latest concepts available in their field to ensure they are always up-to-par with the disciplines in their field.
It shows their competence. Completing CPD courses gives them the additional learning and certification which helps them stand out from their peers. It also shows their employers or any future employers that their knowledge is up-to-date.
Enrolling in CPD courses is also their social responsibility. With a vital job that involves shaping the minds of future leaders, it is of the utmost importance that they ensure the knowledge and learning they teach is always correct. With new discoveries and theories being made every day, teachers should want to keep up to ensure what they are teaching their students brings value.
Enroll at OEd Post Grad today!