They say that learning is a lifelong journey. After finishing our bachelor's degree, some of us may still feel an itch to take their formal education one step further. For many professionals, pursuing postgraduate studies seems like an impossible dream because of our other obligations. Whether we are working full time jobs, juggling household duties, or simply lack the time because of the daily grind, enrolling in a postgraduate education is easier said than done.
With the different advancements in technology, pursuing your education remotely has now become not only possible, but advantageous. Online postgraduate courses are an excellent choice for many busy Filipino professionals. Offering the flexibility of remote and independent learning, taking your classes online seems like the obvious decision for the average 9 to 5 professional. But even with the time and platform for flexible learning, we know that choosing what type of postgraduate education is a difficult decision.
To help you figure out the best option for your needs, we put together a comprehensive guide on the different types of online post grad programs, as well as the benefits and opportunities they can open for you!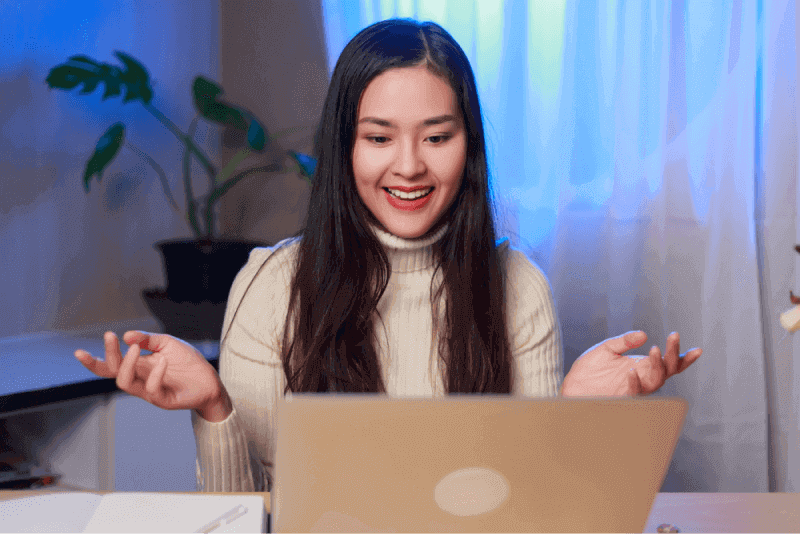 As the corporate arena grows more dynamic and complex, setting yourself apart from the competition becomes much harder. If you have been looking for additional learnings that can give you an edge over fellow professionals in the field, investing in an online master's degree may be the perfect option for you. OEd's online master's program focuses on equipping you with the skills and knowledge you need to become a valued specialist in your industry – all at your own pace and convenience.
Program Length: 1 to 3 Years on Average
Some professions have a strict requirement for a doctorate degree in order to practice professionally. However, completing a doctorate degree involves devoting precious time and copious amounts of quality research and writing. While a master's degree would require either an exam or a thesis dissertation, earning your doctorate requires accomplishing both. The flexible time and self-paced approach of online learning makes meeting this output a bit easier to manage. If you are eyeing a career path that requires a doctorate, such as a career in medicine or law, consider taking your doctorate online!
Program Length:3 to 6 Years on Average
Not everyone looking for postgrad learning is looking to earn a degree. Some professionals are constantly on the lookout for opportunities to sneak in some valuable learnings in between their hectic schedules and R&R. OEd's short programs are the perfect choice for Filipinos looking to constantly develop a variety of skills and proficiencies in diverse fields. Their selection of short programs include:
CPD: Short seminars and workshops meant for equipping attendees with supplementary skills and a competitive edge.
CPT: A lifelong education program meant to maintain and enhance a professional's existing skills and knowledge.
KEY: A diverse set of short programs, meant to introduce students to a variety of skills and topics through online masterclasses.
Program Length: Variable
Whichever of the three you decide to choose, you can do so with the peace of mind that you can make good use of your time and resources through OEd's flexible pace and affordable online postgraduate degrees. Like any application for formal learning, it is important to prepare your resources and admission requirements ahead of time for greater flexibility and confidence when making your decision. We hope that our guide helped narrow down your choices, and we wish you luck in continuing your post graduate education!