Continuing professional development, or CPD, refers to the process of continually seeking education for one's improvement, particularly in the professional world. In the Philippines, however, seeking CPD courses is not simply for personal fulfillment. In fact, for some professions, it can be mandated by the law.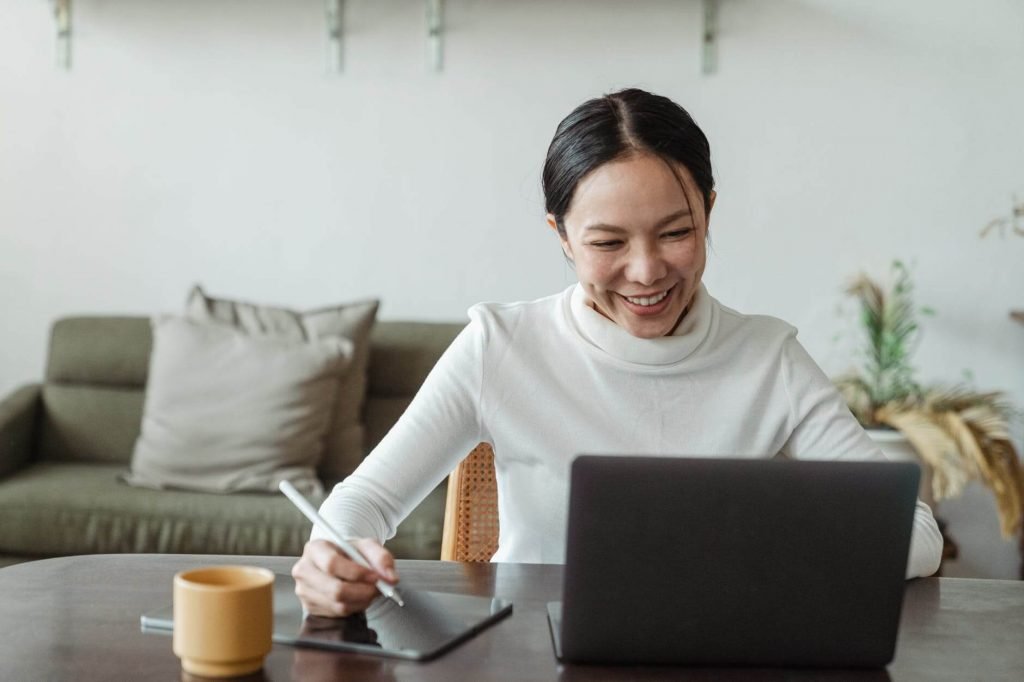 What is CPD in the Philippines?
On March 15, 2017, the Senate of the Philippines implemented the Republic Act 10912 or the Continuing Professional Development Act of 2016. With this bill, certain professionals are required to undergo further formal and informal learning programs to obtain what is called CPD units before they can renew their licenses.
Continuing professional development, or CPD, is defined under the CPD Act of 2016 as the inculcation of advanced knowledge, skills, and ethical values in a post-licensure specialization or in an inter- or multidisciplinary field of study, for assimilation into professional practice, self-directed research and/or lifelong learning.
This means that professionals must continually update their skills and knowledge in order to keep up with the standards set by their industry, and to learn any new techniques or theories.
CPD is important because it protects the employer, the professional, and most importantly the public by ensuring you continue to enhance your skillset and prove to be competent in your profession. CPD is an on-going process and is a lifelong commitment you must take to honor your profession.
Certain professions have CPD units mandated by the government. These are as follows:
Aeronautical engineering
Agricultural engineering
Civil engineering
Electrical engineering
Electronics engineering
Agricultural architecture
Geodetic engineering
Environmental planning
Mechanical engineering
Metallurgical engineering
Metallurgical engineering
Mining engineering
Sanitary engineering
Dentistry
Medical technology
Medicine
Midwifery
Nursing
Nutrition and Dietetic
Occupational therapy
Optometry
Pharmacy
Physical therapy
Radiologic technology
Respiratory therapy
Veterinary medicine
Interior design
Geology
Fisheries
Forestry
Customs broker
Real estate service
Guidance and counseling
Librarian
Professional teachers
Criminology
Psychology
Social work
Chemical technician
Dental technician
Dental hygienist
Medical technology technician
X-ray technician
Master electrician
Electronics technician
Master plumber
Certified plant mechanic
Metallurgical plant foreman
Mine/mill/quarry foreman
Detailman
Real estate person
Naval architecture
Chemistry
Landscape architecture
Although CPD credits may be mandated by the law, it is the professional's responsibility to keep their knowledge and skills up to date so that the work and service they deliver is always safe and of the highest quality.
What are the CPD courses offered here in the Philippines?
There are multiple options for professionals when it comes to CPD courses offered here in the Philippines. At OEd Post Grad, we understand how difficult it can be for professionals to find the time to fit in studying into their already busy schedules which is why we are one of the few schools in the Philippines to offer flexible self-paced online CPD courses that count towards your CPD units.
Professionals can enroll in the following online CPD courses:
Accountancy
Professional teachers
Criminology
Nursing
Civil engineering
Medical technology
Pyschometricians
Electronics engineering
Mechanical engineering
Electrical engineering
Agriculture
Pharmacy
Midwifery
Architecture
Dentistry
Guidance counselors
Psychologists
Medicine
Social workers
Learn from the best instructors in your field and enroll in our online CPD courses today.