Balancing both your career and its career advancement is a task that is harder than it sounds. For many professionals looking to level up their career opportunities, taking their education one step further is one of the most obvious choices to take. But finding the perfect balance between work and studies is a task that places too much uncertainty into your daily schedule.
…Or maybe not.
If you are a working professional looking to pursue further studies but have been too scared of the toll it might take on your work performance at your day job, you are definitely not alone. It's perfectly normal to feel stressed out at the prospect of a big change—especially one that can jeopardize your performance in both your day job and your pursuit of a higher education. But don't let this fear keep you from pursuing greener pastures.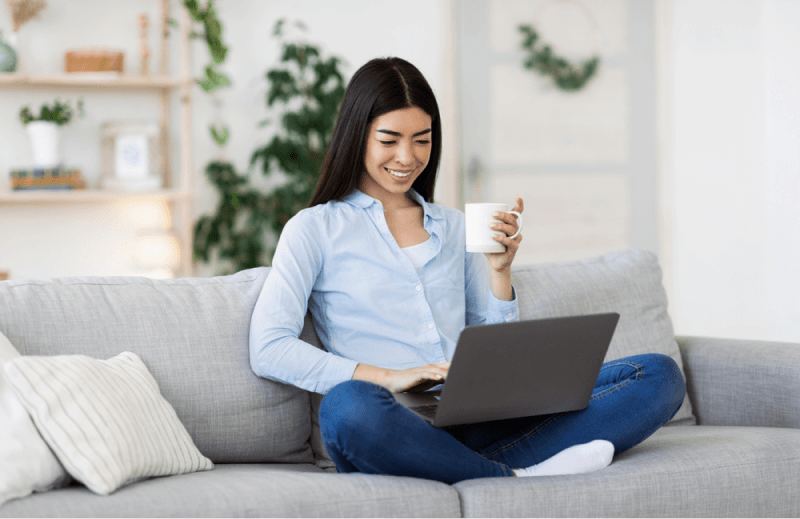 Is a postgraduate degree worth the risk, time, finances, and extra effort?
Well, you're certainly right to ask! When deciding to commit to further education, you have to seriously assess the investment of resources it entails. But if you are still on the fence about taking that next step, there are a number of good reasons to get a postgraduate degree for your career advancement, like higher salaries, improved credibility, and better job opportunities, to name a few.
To help you make a more informed decision, ask yourself the following questions. This will help you get a better idea of where you stand and how feasible this arrangement is.
Can my current work schedule accommodate my study hours?
Is the tuition fee for my program within my budget?
Can I handle the additional workload from my classes?
Can I balance between work and study?
Will my program benefit my professional life and advance my career?
Will my postgraduate degree help me achieve my personal or professional goals?
If you answered yes to any of these questions, then you have good reason to consider taking the plunge for a postgraduate degree. To help you pursue this next chapter of both your career and your education, we compiled a few tips for balancing full time work and studies without jeopardizing your performance in either area.
1. Find a program that fits your industry
This tip not only helps you to decide on a program that you can put to good use in your career—it also helps you pick one where you can tie in your real-life experiences. As they say, experience is the best teacher and matching your program to your industry already puts you at a home court advantage. Not only does this lessen the amount of time you need to spend researching on some real-life applications and case studies, but it also helps you come up with better ideas in course outputs like your research papers and final dissertations.
2. Inform the persons concerned
If you plan to pursue further education and you want to strike the delicate balance between work and studies, make sure to loop in all persons involved. Let your supervisor and teammates know that you plan to take on postgrad studies so that they are aware of your schedule. This is not just a good sign of respect and common courtesy, but this also makes your schedule and workload clearer to your colleagues. Your boss may be able to help you find a shift that better suits your work and study schedule to accommodate both your classes and your academic workload.
3. Create a schedule you can stick to
One of the keys to mastering productivity and workload is to create a schedule you can follow. Blocking off the different parts of your day will help you stay on top of your tasks. For both your professional and educational workload, there will often be times where both are inflexible. By creating a time table for study at home, you can better monitor how you accomplish your tasks outside of working hours. One way to make this process even easier is to pick an online postgraduate education for your program. This provides you with the freedom for self-paced and remote learning that you can work on while you are on the go and during breaks at work if you so wish.
Whether you decide to pursue your studies in a physical classroom setting or in a flexible and remote online program, these three tips are a great baseline to how you arrange your time. Make use of these tips for online graduate school or face-to-face postgraduate classes in preparation for a more fruitful and meaningful career ahead of you. Master the art of balance between work and study and get ahead of the curve by providing yourself the best advantages with further education!