Various industries today are now becoming more and more reliant on technology to not only provide better accessibility to consumers but also streamline processes for faster and more secure transactions. For IT professionals, this can be translated to broader career opportunities. However, as IT has now become one of the most in-demand courses in universities in the Philippines and abroad, students and professionals are now faced with the dilemma of how they can elevate their skills further to stay ahead of the curve. Fortunately, numerous advanced education curriculums are now being offered, including master's degrees in IT in the Philippines. In this article, we'll talk about what MS IT postgraduate degrees are, what they can offer you, and why they're a worthwhile pursuit for your career advancement.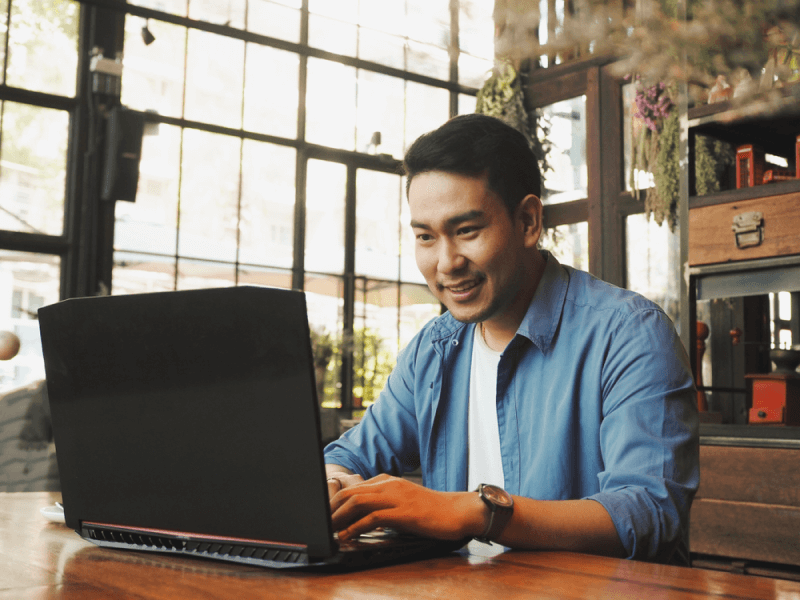 A master's in information technology (MS IT) postgraduate degree is an educational program that helps students prepare for an advanced career in the information technology field. The coursework for this degree covers topics like computer networking, database management, and software development. In addition, you'll have the opportunity to learn about new technologies and trends in the IT industry, which are highly valuable for various enterprises around the world.
Students who complete a master's in information technology program typically go on to work as network administrators, system analysts, or software developers.
How Much Does an MS IT Degree Cost?
The cost of an MS IT degree in the Philippines can vary depending on the institution you attend and the specific program you choose. However, you can expect to pay somewhere in the range of PHP 60,000 to PHP 300,000 for a full-time program. If you opt for a part-time or online program, the cost will be lower. Additionally, many schools offer scholarships and other financial aid opportunities to help offset the cost of tuition. So, if you're interested in pursuing a master's degree in information technology, be sure to research your options carefully to find a program that fits both your budget and your needs.
Is a Master's Degree in Information Technology Worth It?
A master's in information technology can help set you apart from the competition in today's job market. With an MS IT degree, you'll earn the technical skills and knowledge needed to succeed in an increasingly digital world. You'll also be able to pursue a variety of interesting and challenging careers, ranging from software development to network administration. But aside from the ability to take on more challenging work in a professional setting, what makes an MS IT worth it is that it can give you the opportunity to earn a higher salary and achieve greater career satisfaction.
What Careers Can You Pursue With an MS IT?
An MS IT postgraduate degree can help you pursue several different careers in various sectors and industries. Since IT has become a somewhat ubiquitous part of daily life, its applications have become nearly endless. If you're a recent graduate of an MS IT degree program and you're not quite sure what to do after your master's completion, here are a few industries where MS IT degree graduates can excel and successfully forge a career path: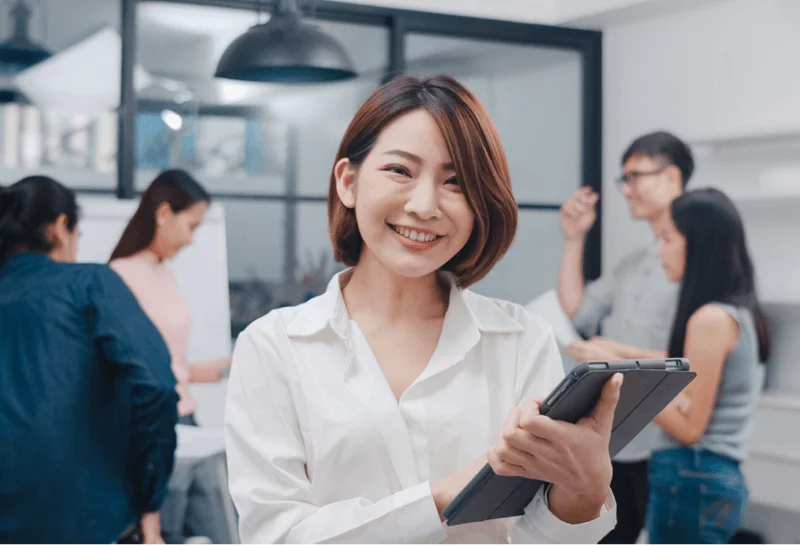 Thanks to IT, the financial industry has been able to take advantage of a vast array of technological tools and resources that make financial procedures easier and more efficient. MS IT graduates can help the finance sector automate many of the tasks associated with managing finances, from filing financial reports to validating customer information and data.
Professionals with MS IT degrees in the Philippines can also help financial professionals stay abreast of changes in the marketplace, by providing real-time data and analysis. Most importantly, however, the cybersecurity facet of IT can help the finance sector develop security measures to protect the confidential information of financial institutions and credit companies.
2. Hospitality and Tourism Industry
Many hotels and tourism agencies today use online check-in systems that allow guests to select their rooms, confirm reservations, and check-in online. As more and more tourism companies and enterprises shift to digital platforms, we can anticipate the growing demand for qualified IT employees.
MS IT degree graduates can help create an online presence for businesses in the tourism and hospitality industries. They can help create applications that make it easier for customers to book travel plans and accommodations, and at the same time process and store customer data in an efficient and organized manner.
The healthcare industry is one of the most critical sectors in society today, especially since it can directly affect the health and lives of people. This is why procedures and patient data need to be stored and secured in private databases. This is where MS IT graduates come in. With their advanced skills in developing technology to lighten the load of administrative tasks, healthcare professionals can focus more on offering topnotch healthcare services to their patients.
With IT, healthcare institutions can make the delivery of healthcare more efficient and effective. Additionally, MS IT degree graduates in the Philippines can track, collect, and oversee patient data, and provide healthcare professionals valuable insights into which treatments may be the more effective.
From online learning platforms to virtual classrooms, tech tools that have been developed by MS IT graduates have made it easier and more convenient for students to get the education they need. With an MS IT degree, you can revolutionize the way education proceeds by providing students and teachers with educational software. With IT, teachers can easily customize lessons to better suit the needs of their students, and students can get better accessibility and educational experience through interactive applications.
In addition, MS IT degree holders in the Philippines may also pursue a career in the academe by becoming lecturers, professors, and instructors in their chosen IT field.
Modernized telecom advancements have transformed the way people from around the world communicate with each other. Thanks to the convergence of voice, data, and video onto a single digital network – which may be credited to IT – telecommunications companies can provide more efficient services to their customer base.
For MS IT graduates, this means that due to the high dependence of telecommunications on IT, they can easily penetrate this industry and build a career by producing state-of-the-art applications and technologies that will provide users with better flexibility and mobility in communication.
Online MS IT Degrees Now Offer Flexible Options for Professionals
Previously, MS IT degrees were primarily offered by some of the top universities in a strictly face-to-face setting. This means that a lot of IT professionals who are seeking advanced studies will need to work around their schedules or give up professional opportunities. Thanks to the rising demand for online degrees, however, institutions are now starting to shift to more flexible and accessible MS IT degrees using online platforms. One of these institutions is AMA PostGrad, the Philippines' first online university that offers some of the most flexible educational setups, specifically created for professionals.
If you're an IT professional who is seeking ways to improve your credentials to gain access to better career opportunities, AMA PostGrad can offer you the best MS IT degree that's led by some of the Philippines' leading IT experts.