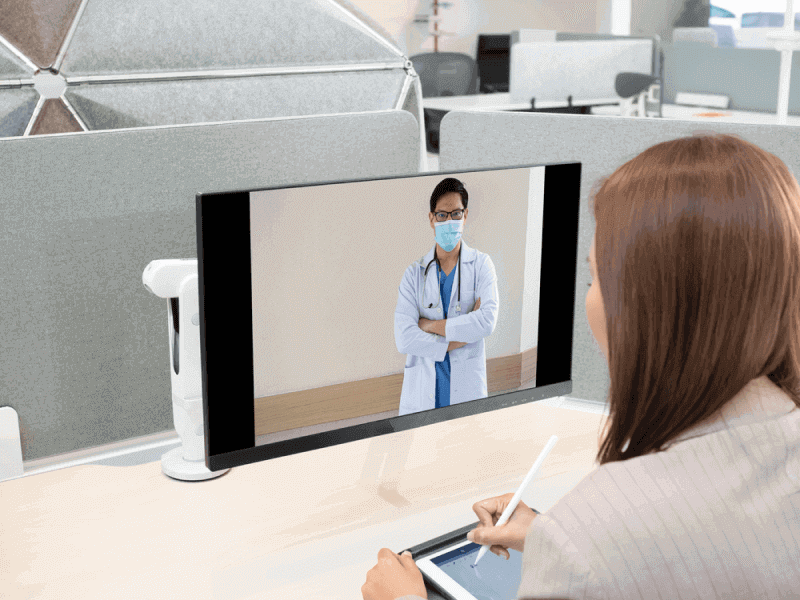 Any career in the medical field is a noble profession. Being front liners in a pandemic, medical professionals, especially nurses, have experienced extended shifts. Shifts have nearly tripled in length due to the increased number of patients in need of urgent care, according to an international study undertaken last year. Time has never been scarcer for attending to personal needs, and even more so for extracurriculars. Though the need for nurses around the world continues to grow, the standards and requirements for their profession remain as strict as ever.
The Continuing Professional Development Course, or the CPD is not only a matter of supplementary learning, but a mandatory one, as declared by the CPD Act of 2016. But with time constraints and quarantine in place, traditional, on-site CPD courses for nurses are no longer feasible, and make it near impossible to meet the PIC (Professional Identification Card) unit requirement. However, attending CPD online courses tailored for nurses who need the flexibility of an online education is now possible. What does this mean for practicing nurses? Read on to find out!
Why do I need to worry about a CPD?
The CPD is an internationally mandated form of supplementary learning that practicing nurses must adhere to if they choose to keep their medical profession. Your Professional Identification Card, or PIC as a nurse is only guaranteed by meeting the minimum unit requirement for CPD courses for nurses. This is the only way to continue practicing as a nurse so your PIC doesn't expire.
What benefits do I get from taking my CPD online?
1. Make the most of Time Management
Time is one of the number one problems that nurses encounter when planning for their CPD. By enrolling in an online CPD course for nurses, you get the flexibility to take your modules at your own time, especially outside already rigorous shifts. Ideally, you should select an online CPD course that is self-paced to better tailor to your ever-changing shifts and emergencies. Best of all, enjoy all these without having to resign from your current position.
Your job already puts you at risk much more than the average citizen. Taking your training from the safety of your own home not only lessens potential exposure to any virus, but also gives your body time to recuperate from your shift hours as you go through the modules. CPD nurses don't have to suit up in PPEs just to attend a class for your PIC unit requirements!
3. Effective yet Cost Effective
Get expert instruction from qualified mentors and carefully-developed modules, without having to worry about everyday expenses such as transportation, lodging, and food allowances, on top of any additional fees you might incur from the modules itself. Taking online CPD courses for nurses will not only provide you with the competitive edge for better career opportunities, but will also enable you to earn your PIC units, all of which you can access with much less expenses than a traditional on-site CPD course.
Taking on an online CPD for nurses in a pandemic won't be easy, especially when balancing it with gruelling shifts at your respective hospital. But it will definitely be easier and cheaper than taking them on-site with social distancing rules in place. Make the most of the flexibility and safety from online CPD for nurses now and enroll in the program!